Three Major Takeaways From Baltimore Ravens' Stadium Training Camp
KEY POINTS
The Baltimore Ravens flexed what they have been working on this offseason
Lamar Jackson and Rashod Bateman are set to have a fruitful season together
Rookie Isaiah Likely has the makings of the next great Ravens tight end
The Baltimore Ravens recently had their open training camp at their home field of M&T Bank Stadium, and fans were treated to their first glimpse of a team that had a disappointing 2020-21 NFL season.
Here are three of the biggest observations from the event.
Flashes Of Improved Passing Game
The biggest criticism of the Ravens in recent years has been the offense's penchant to run the ball instead of working on their passing game, despite having the second unanimous NFL MVP Lamar Jackson as their star quarterback.
However, all of that could be changing once the season starts.
During the live-streamed training camp, Jackson was not hesitant at all to show off his arm and go for big yards when the opportunity comes.
There will surely be games wherein they would lean in heavily to their run game, but if they want to prove that they belong among the NFL's elite squads, offensive coordinator Greg Roman has to start trusting in Jackson, the receivers and their tight ends even more.
The major problem for the Ravens has been their dependency on the tight ends, particularly Mark Andrews, to move the chains, and how Roman integrates his receivers more will be a storyline to watch throughout the season.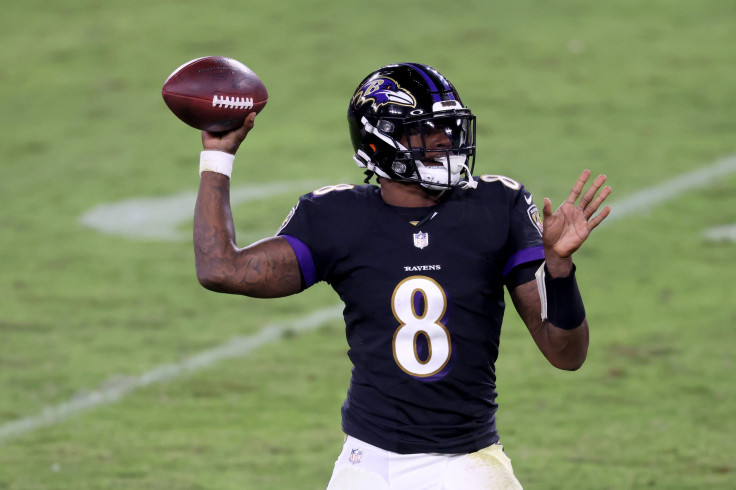 Rashod Bateman Out To Prove His Worth
Rashod Bateman has been on a warpath to showcase to the team and their fans that he deserves to be the No. 1 receiver.
Last season, the wide receiver out of Minnesota was behind veterans Sammy Watkins, Marquise "Hollywood" Brown and Miles Boykin on the depth chart for understandable reasons.
The Ravens used their 27th overall pick in the 2021 draft to take Bateman, and expectations for his second season are extremely high as all three have left the Ravens this offseason.
Bateman's name is now in the limelight as he will be their main receiver for the upcoming season.
The Tifton, Georgia-born receiver caught a wonderful bomb from Jackson during live training camp and it is a sight that most Ravens fans are hopeful to see as soon as Week 1.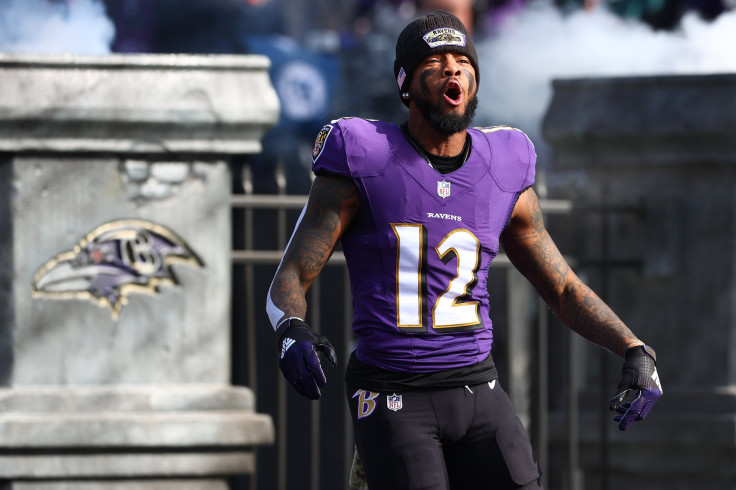 Isaiah Likely Could Be Franchise's Next Great Tight End
Developing tight ends has been the Ravens' calling card for the better part of their recent history and they have just the guy who could be next to take that mantle in 2022 fourth-round pick Isaiah Likely.
Standing at 6'4" and at 235 pounds, Likely still has quite a few ways to go to becoming just that.
For comparison, the Ravens' top tight end in Andrews is virtually identical in terms of height with Likely, but the weight difference (256 pounds for Andrews) is something they need to work on over the course of the season.
Tight ends are expected to do two things: block like an offensive lineman and run short and medium routes.
Andrews has done both jobs spectacularly well, but Likely still needs a lot more reps to do the first one.
Likely has zero problems when it comes to running routes and has already garnered praise from Jackson when it comes to making plays.
Going into the season, it is expected that Likely will take a few snaps as the main target of Jackson, but he will need to rapidly put on weight in order to fulfill his role as a blocker.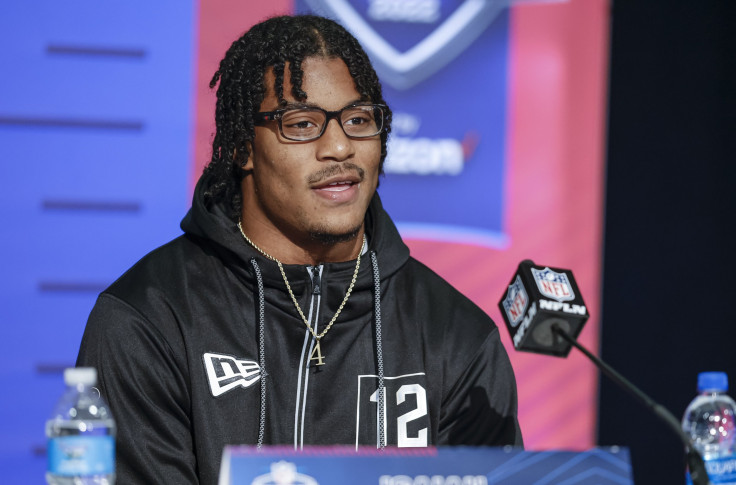 © Copyright IBTimes 2023. All rights reserved.