Four Reasons Why Combat Sports Fans Must Watch ONE 161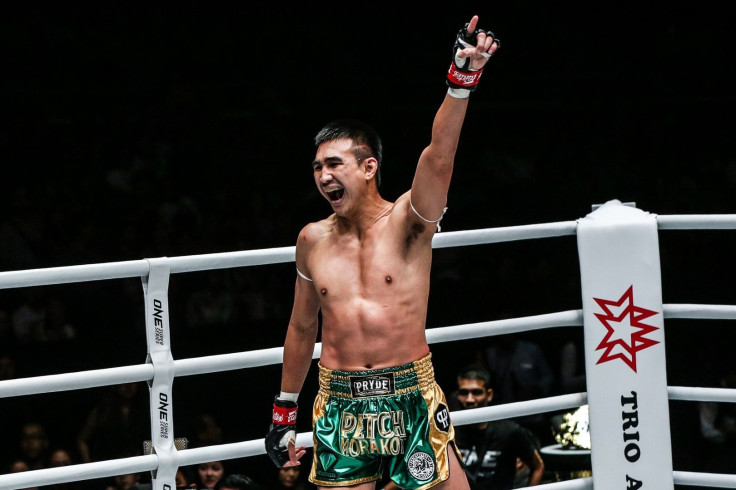 KEY POINTS
ONE 161's main event will see Petchmorakot defend his featherweight Muay Thai title against Tawanchai
The semifinals of the ONE Heavyweight Kickboxing World Grand Prix will serve as co-main events
Zhang Lipeng has eyes on jumping into the rankings by besting Sayigd Izagakhamev
ONE Championship fans do not need to hold their breaths any longer as the promotion is set to hold its next card on Thursday, September 29.
To better prepare for the card, here are four fights that should produce a ton of fireworks.
Petchmorakot Petchyindee vs. Tawanchai PK.Saenchai
Thailand's best Muay Thai fighters are back atop the card as ONE featherweight Muay Thai champion Petchmorakot Petchyindee seeks to fend off explosive contender Tawanchai PK.Saenchai.
Petchmorakot has continued his run of dominance in the division and has remained unchallenged since becoming the inaugural champion after defeating Pongsiri PK.Saenchai in February 2020.
As champion, Petchmorakot took down challengers like Yodsanklai Fairtex, Magnus Andersson, Thananchai Rachanon and Jimmy Vienot–all in spectacular fights of their own.
In the other corner, Tawanchai may be a relative newcomer to the organization when compared to the champion's number of fights, but he is as dangerous as advertised.
In four bouts under ONE Championship, all his victories came by way of knockout and his lone loss was against Sitthichai Sitsongpeenong via split decision.
Tawanchai has proven that he carries nuclear bomb levels of knockout power, and Petchmorakot's tried-and-tested game plan of whittling his opponent's gas tank will be put to the test in the main event of ONE 161.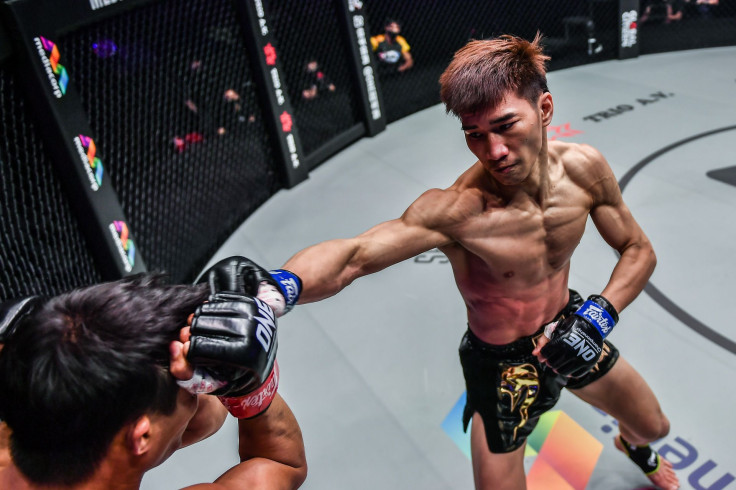 Roman Kryklia vs. Guto Inocente
Combat sports fans are in for a treat in the dual co-main events of ONE 161 as the semifinals of the ONE Heavyweight Kickboxing World Grand Prix will also take place then.
Divisional titleholder Roman Kryklia has had an impressive run thus far thanks to his otherworldly stopping power, but Guto Inocente is looking to be the first to put a blemish on his ONE Championship record.
The Brazilian heavyweight Inocente, 36, only needed one round to stop the rampaging train that was Rade Opacic, 25, at ONE 158, ending the fight early with a hellacious body shot.
Against Kryklia though, Inocente may be in for a tough night as the Ukrainian fighter's combination of skill and length has troubled fighters before like Murat Aygun and Andrei Stoica.
It is highly likely that a knockout will take place in this fight, but the only question come ONE 161 is who.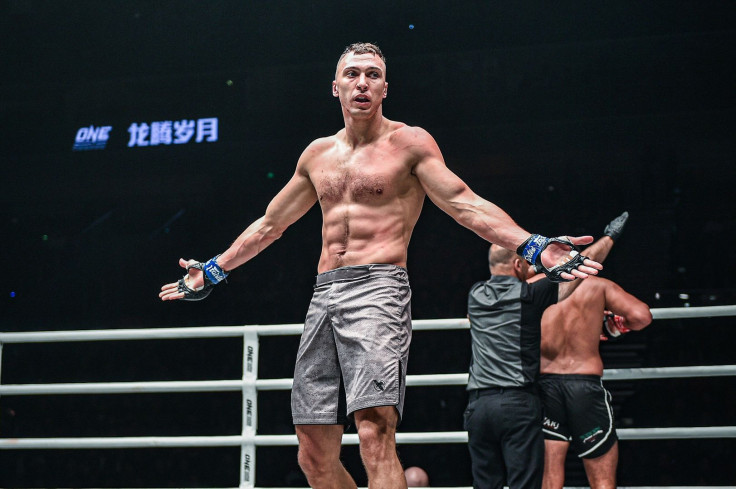 Iraj Azizpour vs. Bruno Chaves
The other half of the heavyweight Grand Prix will see Iranian Iraj Azizpour welcoming Brazil's Bruno Chavez to the promotion.
Azizpour last defeated Ismael Londt of the Netherlands by second-round knockout, but it can be argued that his victory over Anderson Braddock Silva is a better measure of his abilities.
Against the kickboxing veteran, Azizpour's debut fight with ONE Championship turned into a mauling after knocking him down in the first round as he coasted to a unanimous decision win.
The winner gets the privilege of fighting against the victor between Kryklia and Inocente for the Heavyweight World Grand Prix title in a future event.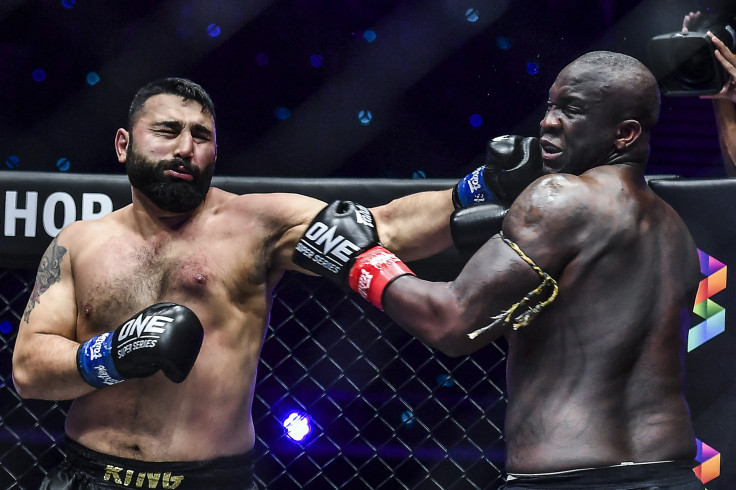 Zhang Lipeng vs. Saygid Izagakhmaev
The mixed martial arts (MMA) community will also have something to look forward to at ONE 161 as lightweights Zhang Lipeng and Saygid Izagakhmaev fight for a place in the rankings.
Izagakhmaev is currently ranked No. 5 in the division despite only one fight after he forced grappling wizard James Nakashima to submit to a brabo choke in the second round.
However, the Chinese talent has his eyes on the Russian's spot after putting on spectacular performances against former lightweight champion Eduard Folayang in his promotional debut and Ruslan Emilbek Uulu recently.
The fallout of their ONE 161 fight could very well determine whether Izagakhmaev moves up in the rankings or Zhang takes it from him.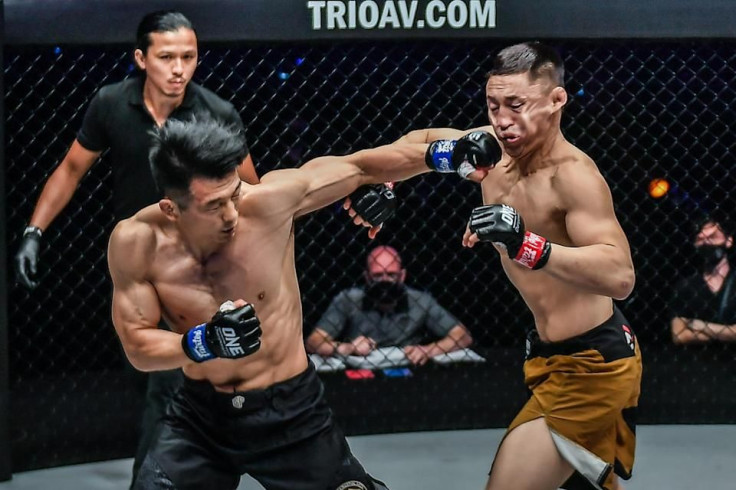 © Copyright IBTimes 2023. All rights reserved.