Tiger Woods Still In Disbelief Of Kobe Bryant's Death
KEY POINTS
Tiger Woods struggling to cope with Kobe Bryant's death
Woods and Bryant go way back
Woods and Bryant have nearly identical career paths
Tiger Woods is still having a hard time coping with the reality of Kobe Bryant's passing more than two weeks since the tragic incident that also took the lives of Bryant's daughter Gianna and seven others.
"It's hard to put into words what transpired and the fact that it's a reality," the golf icon said, per Rebecca Bryan of AFP News, while at the Riviera Country getting ready for the Genesis Invitational on Thursday. "Part of me thinks that it's not real."
Woods and Bryant go way back, having careers that nearly mirrored each other despite being on two distinct sports. The golf superstar turned pro in 1996 – the same year a young Kobe Bryant got drafted in the NBA straight out of high school. It was then in the final year of the 20th century when both eventual greats started their respective engines to stardom. As strange as it looks, Bryant seized his first NBA title in 2000 as Woods bagged the U.S. Open for the first title of the "Tiger Slam". He would later win the Open Championship and the PGA Championship to complete the feat while Bryant captured two more titles in the next two years to complete a rare three-peat.
"We had our 20-year run together. It's shocking," a mournful Woods said upon learning about the tragedy. "We really connected on more the mental side of it, the prep, how much it takes to be prepared. For me, I don't have to react like he does in my sport. We can take our time. But you've still got to pay attention to the details, and that's what he did better than probably any other player in NBA history. He paid attention to the details, the little things," he initially narrated at post-game of the Farmers Insurance Open.
As a die-hard Lakers fan aside being a close friend, Tiger Woods characterized the struggles he has to deal with in accepting the actuality that his fellow sports legend is gone.
"I was in shock just like everyone else, trying to put it in words going forward," he continued. "My brain refuses to accept that both Kobe and Gigi are gone," she wrote. "I can't process both at the same time. It's like I'm trying to process Kobe being gone but my body refuses to accept my Gigi will never come back to me. It feels wrong ... I'm so mad. She had so much life to live."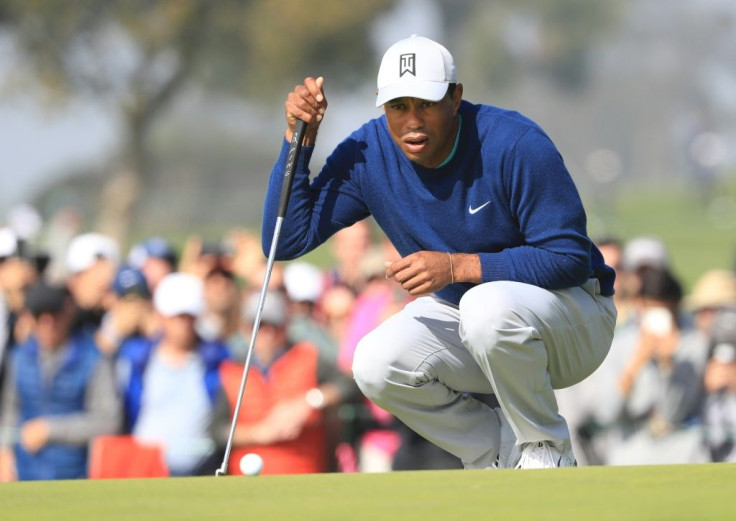 © Copyright IBTimes 2023. All rights reserved.
FOLLOW MORE IBT NEWS ON THE BELOW CHANNELS