Tila Tequila Attempts Suicide: Five Other Celebrities Who Have Tried to End Their Life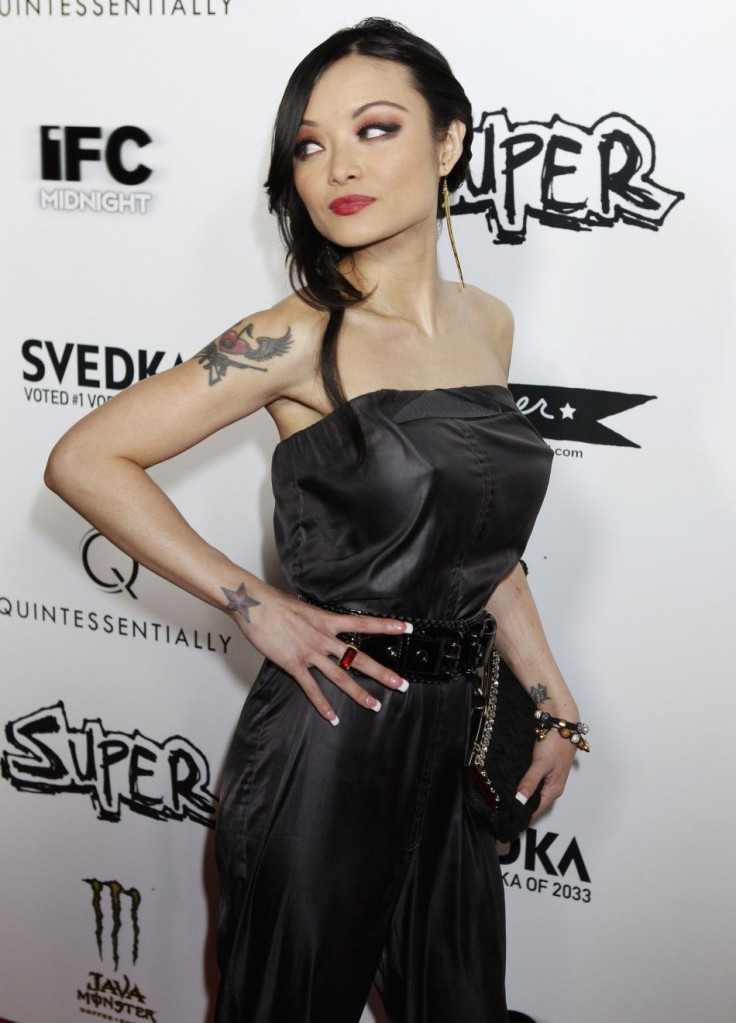 It was reported earlier today that reality star Tila Tequila attempted to end her life. The New York Post has revealed that Tequila will undergo treatment for drug abuse and presumably mental illness. She has been in and out of the hospital for some time and currently weights an unhealthy 78 pounds. Many celebrities have found the pressures of fame to be overwhelming and the shallowness of Hollywood life has proved detrimental for some. Here are 5 celebrities who have attempted to take their own life.
Halle Berry: After her tumultuous marriage to David Justice ended, Berry attempted to die by exposing herself to carbon monoxide. She told Parade magazine that the thought of upsetting her mother discouraged her from going through with it.
Owen Wilson: Wilson, who is known for is comedic on-screen roles shocked the world when he slit his wrists while home alone in 2007. The star has since recovered after a stay in rehab.
Eminem: Before he was known as Slim Shady, he was just a poor wannabe rapper living near the poverty line. In 1996, when his marriage began to crumble, the future Oscar winner (real name Marshal Mathers) tried to overdose on Tylenol. Just two years after the unsuccessful attempt, he emerged as one of the most successful artists of all time.
Britney Spears: There was a time when Britney Spears was known for shaving her head in public, walking around rest stops without shoes, and being severely disturbed. The once squeaky clean pop-star experienced her greatest downfall in 2008 when she attempted to hang herself with a bed sheet. Some rumors go as far as claiming she had the devil's symbol, 666, written on her forehead.
Tina Turner: Turner's abusive marriage to Ike Turner is considered to be one of the worst celebrity marriages of all time. Turner was mentally and physically abused for years and constantly lived in fear. In her autobiograohy I, Tina, the talented singer revealed that she attempted to end her life in 1968.
© Copyright IBTimes 2023. All rights reserved.