Top 10 Most Polluted Cities In The U.S.: Is It Safe To Breathe Where You Live? [SLIDESHOW]
Over 120 million Americans live in areas with pollution levels that make breathing dangerous, according to a report by the American Lung Association. The organization released its State of the Air 2012 report on Wednesday detailing the levels of air pollution in cities across the United States.
The report found that while many cities made improvements over their pollution levels from 2011, pollution is still a very real problem.
State of the Air shows that we're making real and steady progress in cutting dangerous pollution from the air we breathe, Charles Connor, American Lung Association president, said in a statement. But despite these improvements, America's air quality standards are woefully outdated, and unhealthy levels of air pollution still exist across the nation, putting the health of millions of Americans at stake.
Air pollution can seriously impact your health, causing and aggravating asthma, chronic bronchitis and emphysema, according to the National Institute of Environmental Health Sciences.
Research conducted by NIEHS scientists has shown that long-term exposure to air pollutants increases the risk of respiratory illnesses such as allergies, asthma, chronic obstructive pulmonary disease, and lung cancer, the organization says on its website. Data collected by NIEHS-funded scientists at the University of Southern California suggest that exposure to pollutants in vehicle and fossil fuel emissions may hinder lung development and limit breathing capacity for a lifetime. Their research shows that children who live in highly polluted communities are five times more likely to have clinically low lung function-less than 80% of the lung function normal for their age.
If you live in an area with heavy air pollution, the American Lung Association recommends you limit your exposure by avoiding exercise near high-traffic areas, avoiding smoke and reducing the use of fireplaces.
The American Lung Association analyzed data from air quality monitors to determine the most heavily polluted areas in the country. Do you live in one of the most polluted cities in America? Click through the slideshow to see.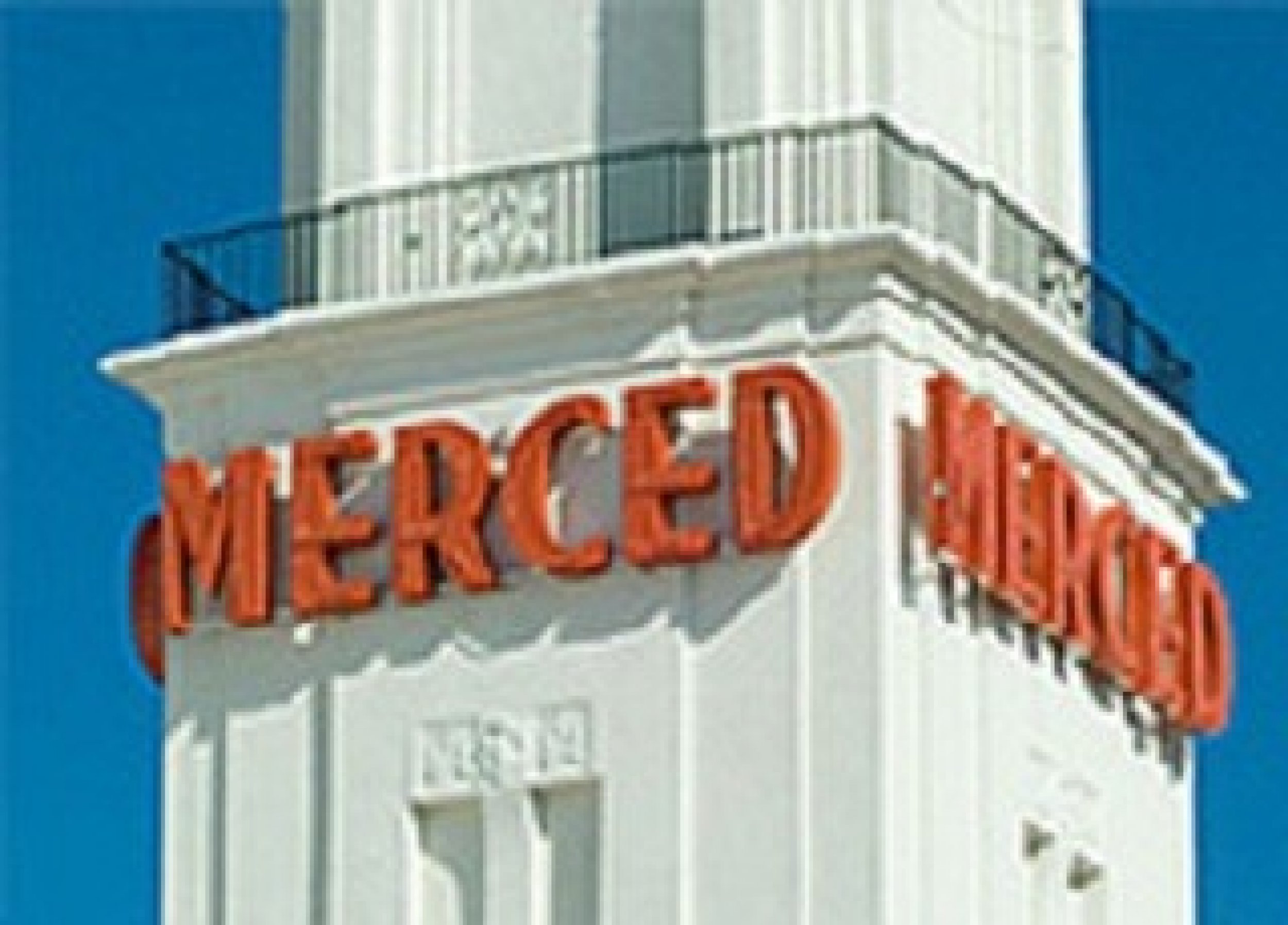 © Copyright IBTimes 2023. All rights reserved.
FOLLOW MORE IBT NEWS ON THE BELOW CHANNELS