Top 3 World's Most Powerful Passports Of 2022 Come From Asia
KEY POINTS
Japan ranked 1st in the 2022 Henley Passport Index
The country's passport has access to 193 destinations sans a prior visa
Singapore and South Korea tied at 2nd place, with 192 destinations
Three Asian countries hold the most powerful passports in the world for 2022, according to a report.
Japan topped this year's Henley Passport Index, with the country's passport holders having access to 193 destinations without a prior visa.
Meanwhile, Singapore and South Korea were tied at 2nd place as both nations' passports provide access to 192 destinations.
No other Asian country got included in the top 10 of the index, based on data from the International Air Transport Association (IATA), supposedly the largest and most accurate travel information database.
German and Spanish passports ranked 3rd with access to 190 destinations, while passports for Finland, Italy and Luxembourg placed below them with 189.
At 5th were Austria, Denmark, the Netherlands and Sweden — all have passports with access to 188 destinations.
France, Ireland, Portugal and the United Kingdom ranked 6th in the index, followed by Belgium, New Zealand, Norway, Switzerland and the United States.
Below them were Australia, Canada, the Czech Republic and Greece at 8th.
Hungary ranked 9th alone, and Lithuania, Poland and Slovakia all placed 10th.
Afghanistan sat at the bottom of the index, with its passport holders only being able to access just 27 countries without requiring a visa in advance.
Asia's more cautious response to COVID-19 means people in the continent are less likely to use their travel freedom than those in Europe or the Americas, CNN reported.
International passenger demand for air travel in the Asia-Pacific region is less than a fifth of what it was before the pandemic, according to the latest statistics from the IATA.
In contrast, the markets in Europe and North America have recovered to around 60% of the previous travel mobility levels, the Henley Passport Index report said.
Arton Capital's Passport Index is similar to the Henley Passport Index, which ranks 199 passports according to the number of destinations their holders can access without a prior visa.
The Arton Capital index evaluates the passports of 193 United Nations member countries and six territories - Taiwan, Macau, Hong Kong, Kosovo, Palestinian Territory and the Vatican.
The United Arab Emirates topped the 2022 index with a visa-free/visa-on-arrival score of 171.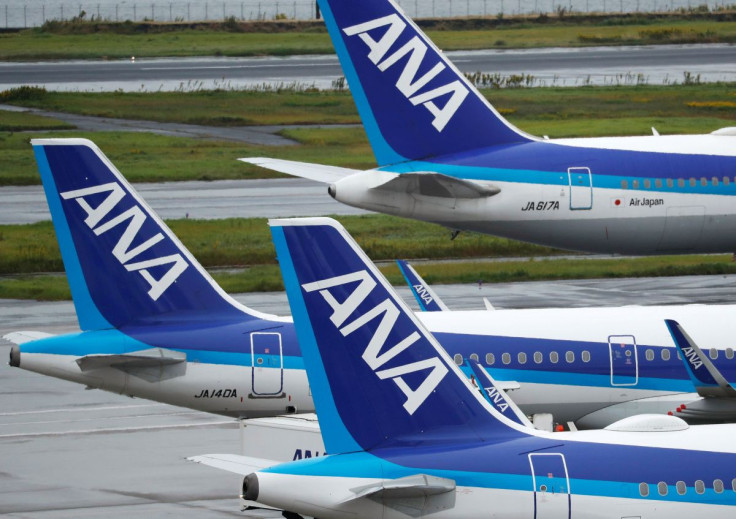 © Copyright IBTimes 2022. All rights reserved.
FOLLOW MORE IBT NEWS ON THE BELOW CHANNELS