Top 4 Possible 2016 Presidential Candidates, Democrat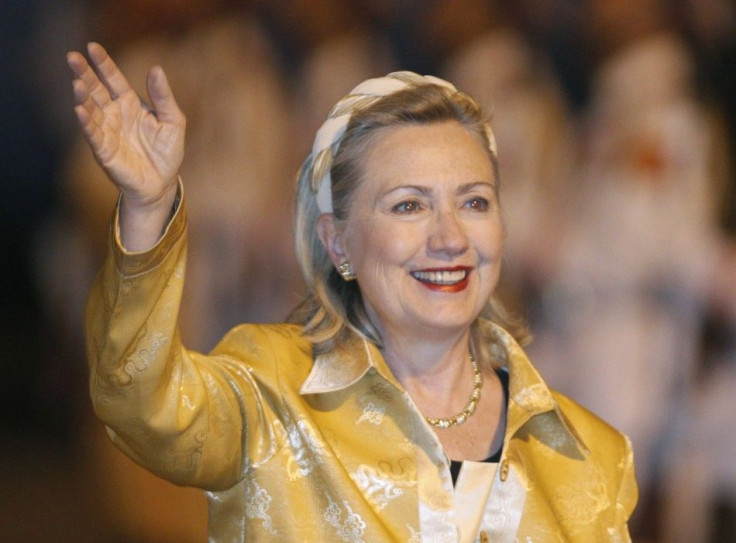 The next presidential election is four years away, but prospects for 2016 are already being touted. With newly re-elected President Barack Obama unable to run for a third term, both parties will be looking for new candidates to champion. Here are some of the potential 2016 presidential candidates.
DEMOCRATS
Secretary of State Hillary Rodham Clinton
The former first lady and senator from New York has served as the secretary of state after losing her 2008 presidential bid to Obama. Despite being a Democratic favorite for 2016, Clinton says she has no intention of running in the next presidential election. She also plans on leaving the Cabinet next year.
Vice President Joe Biden
The newly re-elected vice president suggested that the 2012 election would not be the last time he'd be voting for himself as he left his polling place on Tuesday. Biden has a long history in politics, having served in the Senate since 1973. He also ran for president in 1988, but withdrew; and also dropped out of the primary race in 2008. His current position gives him an advantage in getting the 2016 bid.
Maryland Gov. Martin O'Malley
The popular governor, a former mayor of Baltimore, was hailed for his speech at the Democratic National Convention and serves as chairman of the Democratic Governors Association. Despite being a largely unknown figure nationally, O'Malley is out front on important Democratic issues, including education, immigration reform and same-sex marriage.
New York Gov. Andrew Cuomo
Cuomo, whose father and predecessor Mario pondered running for president but never took the plunge, has done his best to remain under the presidential hopeful radar. The governor was mostly unseen at the Democratic National Convention, but directed most of his energy toward legislation such as legalizing gay marriage in New York.
© Copyright IBTimes 2023. All rights reserved.
FOLLOW MORE IBT NEWS ON THE BELOW CHANNELS