Top 5 tech founders who gave the most to charities in 2010 [PHOTOS]
Microsoft founder Bill Gates gave away the coveted Forbes Richest man title last year by siphoning off more than a third of his wealth to the Bill and Melinda Gates foundation.
Reuters reported that if Bill Gates had retained $28 billion, the amount that Gates ploughed into the foundation, Gates would have easily topped the Forbes 2010 list. Forbes is due to release its 2011 list on Wednesday.
While Gates and Warren Buffet have consistently topped the top 10 billionaires' list compiled by Forbes, they have also given significant portions of their wealth for philanthropic purposes. Berkshire Hathaway's Warren Buffet has until now given $8 billion to the Gates foundation and has pledged his entire fortune to the foundation.
Microsoft founder Gates set the precedent for IT bigwigs in philanthropy and his example has been well received by tech company founders. A list titled The Philanthropy 50: Americans Who Gave the Most in 2010 compiled by The Chronicle of Philanthropy includes names of some key tech honchos who have allocated portions of their fortunes for various philanthropic causes.
The list includes Irwin M. Jacobs, the co-founder of wireless communication firm Qualcomm who ranked 4th in the list, followed by Marc Benioff the founder of cloud-based CRM software provider Salesforce who is ranked 10th. The list also includes Facebook founder Mark Zuckerberg ranked 10th as well, Pierre Omidyar founder of eBay ranked 16th , Ming Hsieh founder of Cogent Inc. ranked 19 and Larry Ellison founder of Oracle Corporation ranked 24.
Here is slideshow of the top five American technology company founders who gave the most for philanthropic causes in 2010: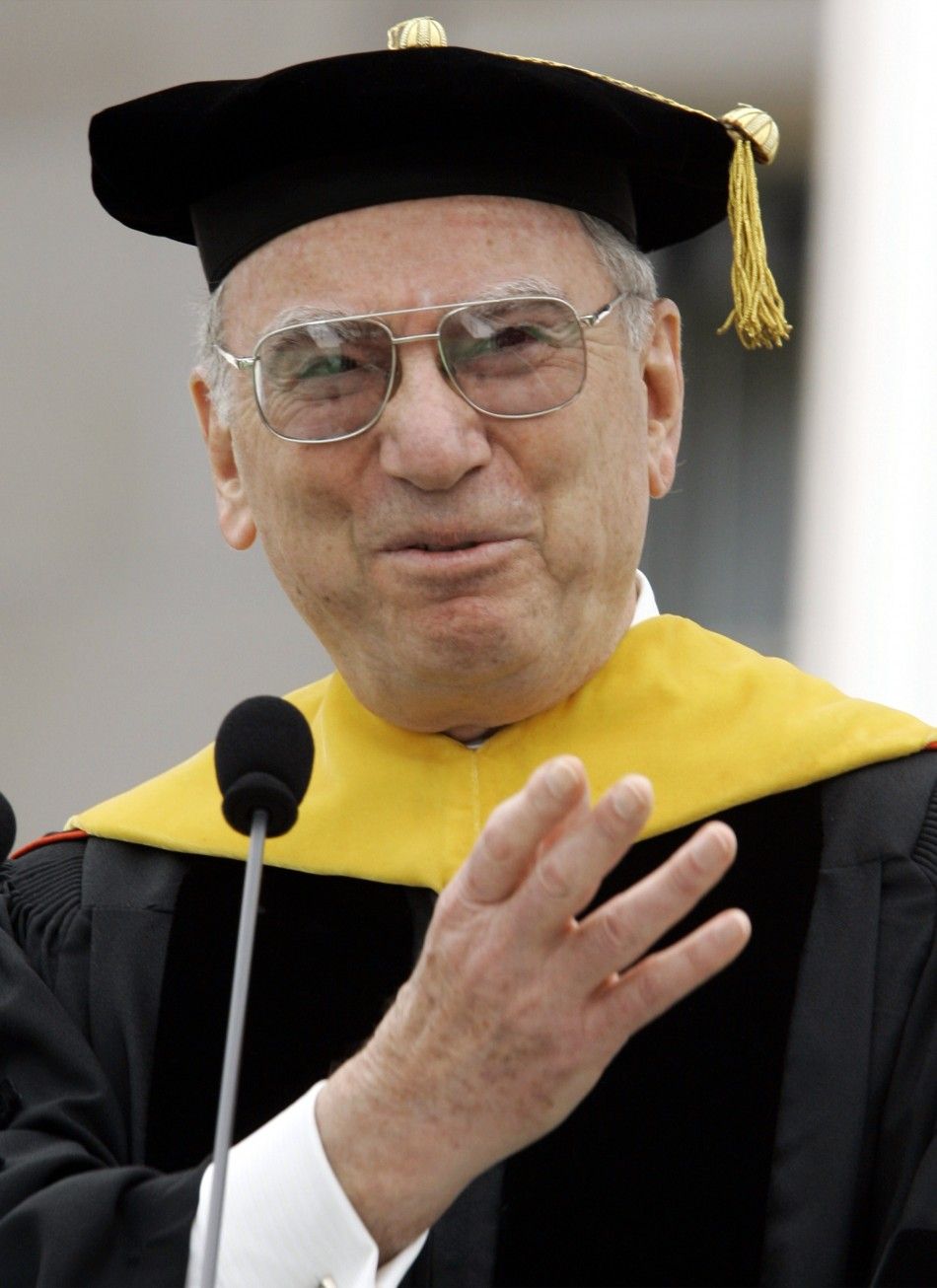 © Copyright IBTimes 2023. All rights reserved.