Top Mexican Minister Dies in Helicopter Crash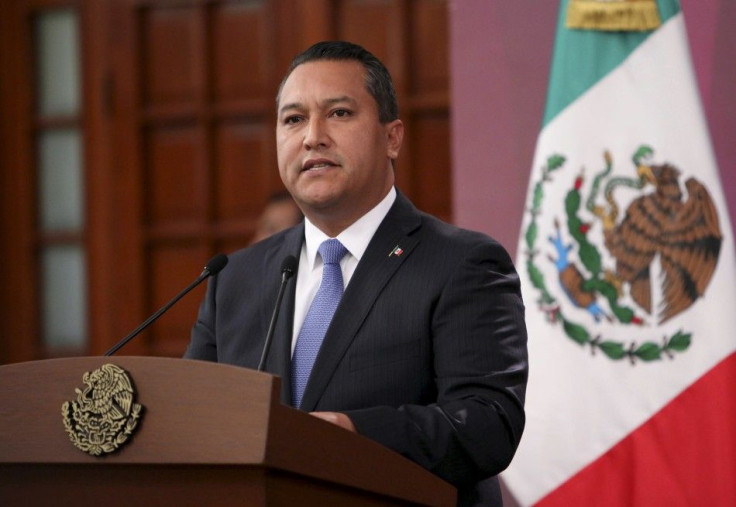 Mexico's interior minister, Jose Francisco Blake Mora, was killed in a helicopter crash outside Mexico City on Friday.
All nine other people on board were killed as well, including deputy minister Felipe Zamora, the ministry's press office chief, Jose Alfredo Garcia, and two crew members.
The helicopter was reportedly traveling from Morelos state to the city of Cuernavaca, about 60 miles away. It crashed in the Xochimilco area south of Mexico City.
Blake Mora was Mexico's most important official after the president, according to The Associated Press. He was sworn into office in June, 2010 and as interior minister, he was responsible for internal affairs, lawmaking and national security.
The cause of the crash is unknown.
© Copyright IBTimes 2023. All rights reserved.