Top Reputation Management Firms 2018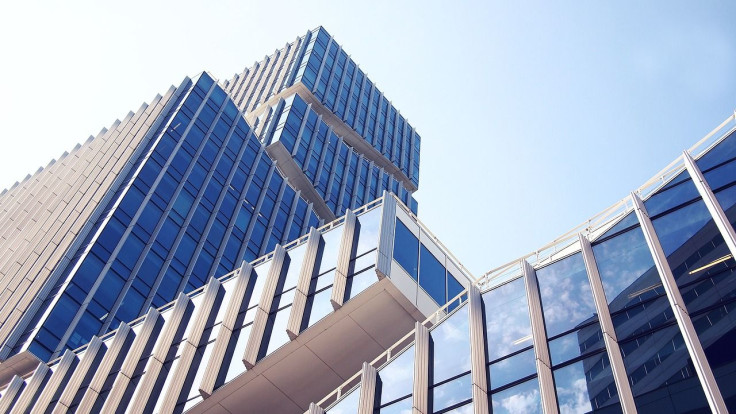 The age of the Internet is the age of information proliferation. A single post on any obscure blog can be picked up by software crawling the web and allow that content to be copied to hundreds of other places. Suddenly that information can be accessed by millions of people, either searching for it, or stumbling on it.
This can be a great thing. Scientific discoveries, news, facts and other useful things can be spread instantly. But what about things you don't want to spread: Fake news designed to spread dissent; Hacked information like photos or private documents; Or even a false narrative about you. Once its out, it's out. If you remove the source, what can you do about the hundreds, sometimes thousands of places its spread?
Out of that need a whole cottage industry has popped up. Reputation management companies, with special technical understanding of how things spread and how to combat it have spread almost as fast as the information. But not all reputation companies are created equally. The operations take time, and you may have spent a lot before realizing nothing is changing. We've compiled a list of some the best companies so you don't have to waste your time and manage your reputation.
1. Webimax: The long-time stalwart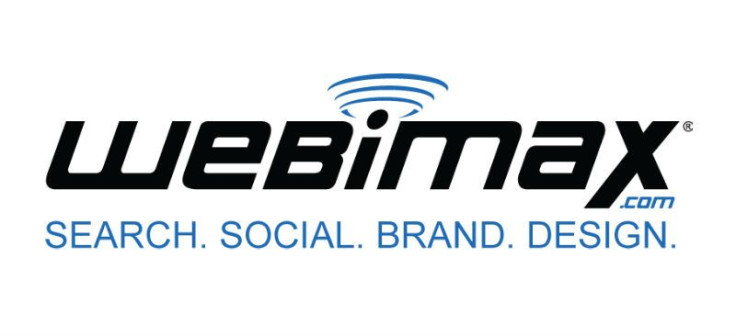 WebiMax, founded in 2008, is a full-service digital marketing agency that services clients from all industries worldwide. WebiMax was founded on CEO Kenneth Wisnefski's core principle of truly helping clients as more of a strategic partner than merely an outsourced vendor. A leader in digital marketing, WebiMax provides top-rated Online Reputation Management (ORM) services, which aim to help businesses improve their online presence through a strong reputation. The WebiMax Reputation Management Team has a proven track record of removing unwanted content and reviews from the internet and cleaning up a brands reputation. WebiMax's success in online reputation management is backed by proven methods that have a positive impact on a brands reputation. With over 50 full-time reputation management and digital marketing experts, WebiMax has positioned itself as the gold standard in the online reputation management industry.
Website: https://www.webimax.com/
2. Netmark: Mid-Western Veteran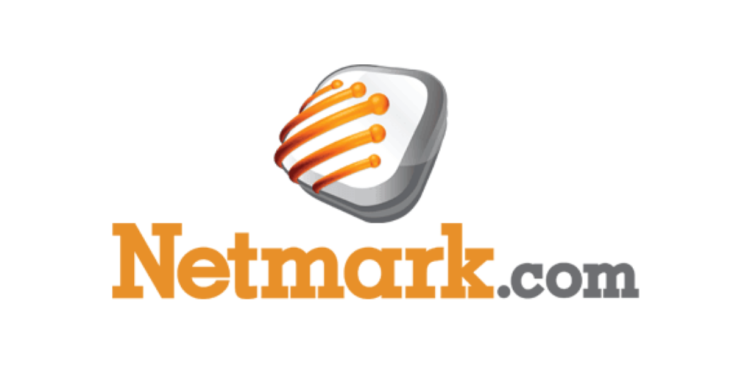 The company takes a positive approach, trying to disseminate positive reviews and information about you while also trying to fix any infractions in the past. Netmark was founded in February of 2007 by Chad Heath, Netmark's president. Chad started Netmark primarily as a search engine optimization company, but over the years, as our client's needs grew, so did our company's skills and abilities. Since 2007, our firm has brought on many experts and has grown our suite of services to include several additional forms of marketing.
Website: https://www.netmark.com/
3. Gadook: Repair negative reputation

Gadook offers a number of services to help clean up your reputation online.
Brand Building – We will develop a customized brand management strategy for your company, to build and maintain a strong online reputation.
Re-branding – Sometimes, a business loses repute by supplying sub-standard products. We can help with your status recovery process online. The process of re-branding covers – website redesign, content refurbishing, server migration, renaming domain and re-branding customer service.
Brand protection – A company with a good reputation also needs online brand management services, so that its reputation remains intact and never tarnished. We can help you regarding this issue. Our services relating to online brand management services include – responding to negative online posts so that their importance is minimized and creating micro-sites to enhance the density of positive content and marginalize the negative posts.
Social Media Optimization – Our team will review your website for checking its user interface and overall structure. After reviewing, our specialized team members would provide their expertise to enhance the usability and organization of your website.
Reputation Management – Our experts will first determine what type of image your company or products already have. We will then form a customized strategy that suits the needs of your business.
Website: https://gadook.com/
4. Go Fish Digital: Large Agency Expertise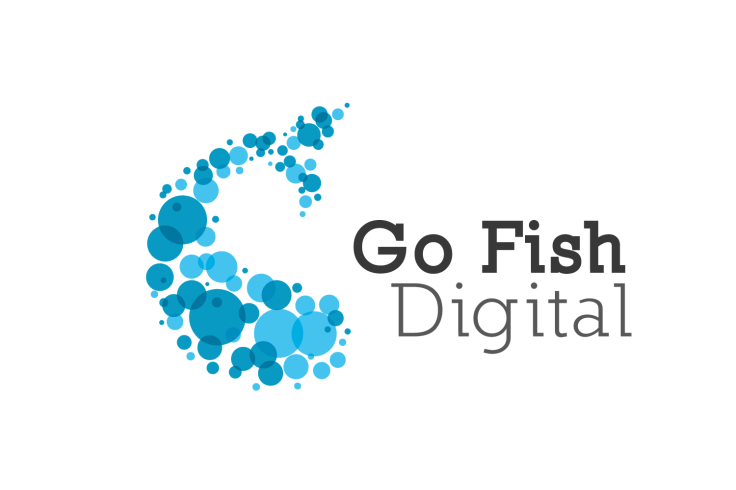 Go Fish Digital works with some of the largest brands, franchises, and CEOs but they also cater to smaller clients as well.
"Everything we do is driven around what it will take to help our clients reach their goals. Our insistence on excellence and our focus on delivering high-quality service in every component of our work to deliver results is our commitment to our clients.
We strive to be data-driven and stay a step ahead of what is occurring in the digital landscape. This helps keep our campaigns fresh and unique, and future-proofs us against both user-behavior and algorithm changes. We build thoughtful but nimble strategies, and execute them with full transparency to our work.
We pride ourselves on responsive communication, exceptional project management, complete transparency, and an ethical approach to all of our marketing services. Our agency is full of talented, leading experts who value providing our clients with unique, effective digital marketing strategies."
Website: https://gofishdigital.com/
5. Cynexis: Digital Transcendence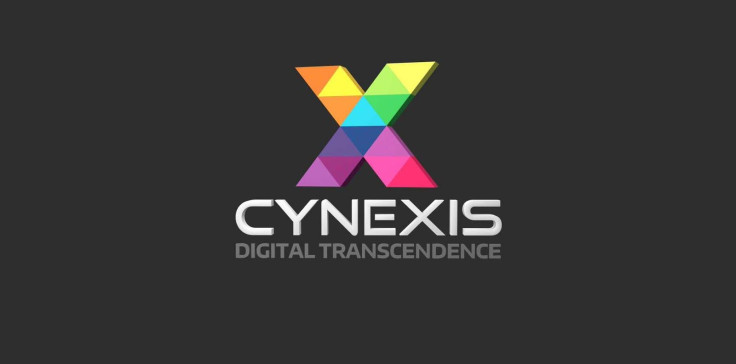 Word-of-mouth has always made or broken businesses. The web enhances this reality because positive and negative reviews travel around the world instantaneously and remain easily discovered forever. No business with any sort of web presence can neglect devoting resources to online reputation management. Cynexis wants to take this burden off its clients' hands by offering an ever-growing range of online reputation management services. So, when you're looking for online reputation management services look no farther than Cynexis.
Website: https://www.cynexis.com/
© Copyright IBTimes 2023. All rights reserved.