Top Syrian Rebel Leader Killed In Airstrike In Damascus Suburb: Rebel Sources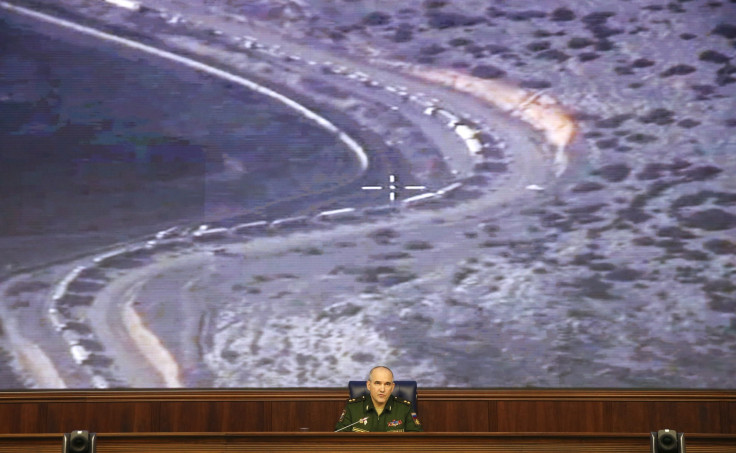 BEIRUT (Reuters) - Zahran Alloush, the head of Jaysh al Islam, one of the most powerful insurgent groups in the rebel-held suburbs of Damascus, was killed in an aerial raid that targeted his group's headquarters, two rebel sources said on Friday.
They said a secret headquarters of the group, which is the largest rebel faction in the area and has thousands of fighters, was targeted by what they described as Russian planes.
Several rebel group leaders have been killed since Russia began a major aerial campaign on Sept. 30 in support of its ally Syrian President Bashar Assad, whose troops earlier in the year had suffered a series of setbacks.
Jaysh al Islam, with thousands of trained fighters, is the biggest and seen as the most organized rebel group. It has been effectively running the administration of Eastern Ghouta.
Before setting up Jaysh al Islam, Alloush had founded Liwa al-Islam, or the Brigade of Islam, with his father Abdallah, a Salafist Syrian cleric based in Saudi Arabia.
Alloush was ideologically at odds with Islamic State and al Qaeda, espousing a more moderate brand of Islam.
© Copyright Thomson Reuters 2023. All rights reserved.