Toxic Cloud Raises Stink In Buenos Aires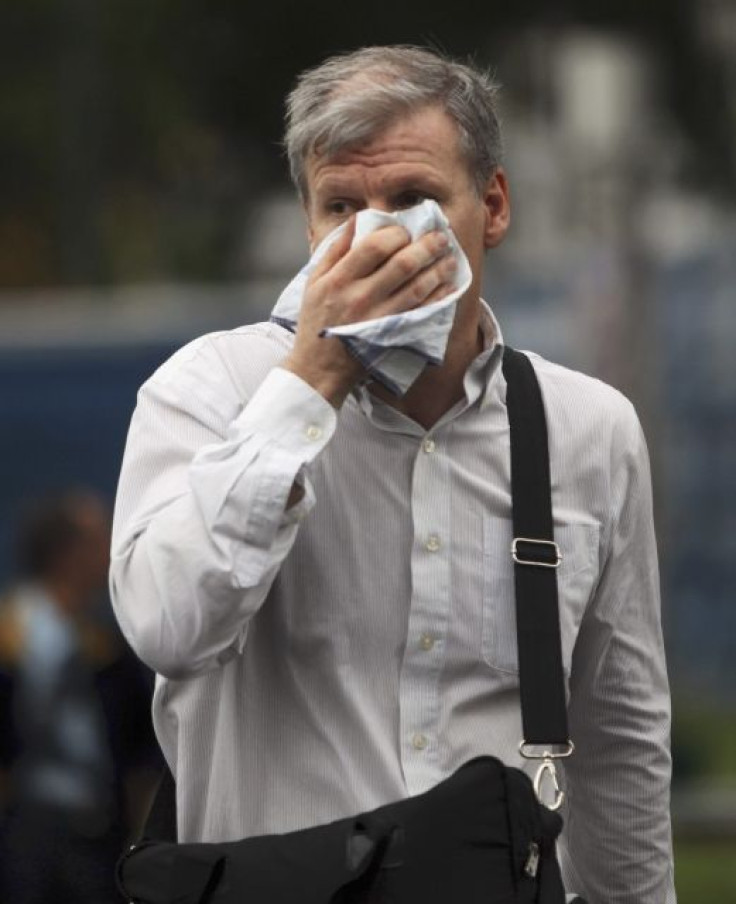 A toxic cloud of burning pesticides spread across parts of Argentina's Buenos Aires Thursday after a small fire broke out in a shipping container in the city's port.
Although hundreds of people reported nausea and eye irritation, the Buenos Aires Security Minister Sergio Berni said there were no serious health risks dues to the "low toxic levels" of the pesticide, BBC News reported.
Many residents and workers in the Congreso, Puerto Madero, and San Telmo neighborhoods complained of a foul smell produced by the smoke and were seen walking the streets with their faces covered by scarves and other pieces of clothing.
Flights were grounded at a nearby airportm and traffic was blocked off on one highway.
The pesticide, produced in China, shipped out of Shanghai and was bound for Paraguay.
The cause of the fire has not been determined yet, but the situation is now considered under control.
© Copyright IBTimes 2023. All rights reserved.