Tracking US Phone Call Data Had Little Effect On Fighting Terrorism, Internal NSA Critics Said Months Before Edward Snowden Leaks: Report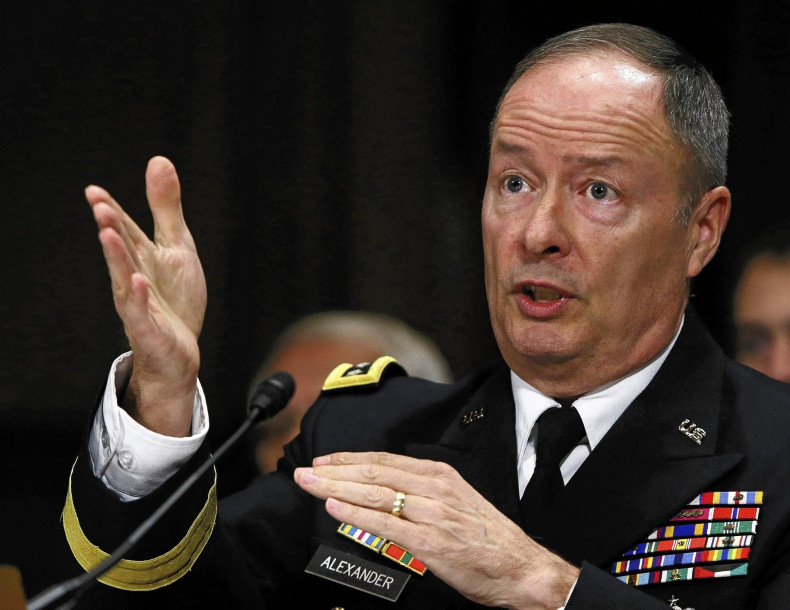 The question has been asked many times since Edward Snowden began leaking classified U.S. government information in June 2013: Did a secret U.S. program to collect Americans' phone records succeed in stemming terrorists acts? For some in the intelligence community, the answer is apparently no.
That portion of a much broader spying program had only meager counterterrorism effects -- at a considerable cost in terms of money and civil liberties -- say anonymous current and former intelligence officials who spoke to the Associated Press. Ultimately, the wholesale collection of outgoing and incoming calls from nearly all U.S.-based landlines was unessential for exposing terrorist plots, the sources said, partly because it wasn't netting most mobile phone calls.
It also posed a risk of public outcry if the program's existence was ever made public.
Enter Snowden. After his leaks of data culled from his contract work for the U.S. National Security Agency (NSA), civil liberties advocates decried the government's data-collection policy as a violation of Fourth Amendment protections against unlawful search and seizure. The public's ire put the NSA on the defensive, and whatever internal disputes it had over the program were set aside.
President Barack Obama responded early last year by requesting that the NSA collect phone-company records specific to counterterrorism investigations only through court orders -- the same way the FBI traditionally obtains phone records. Trouble is, the current NSA policy is allowed under Section 215 of the Patriot Act, although that provision is set to expire June 1 unless Congress renews it. Until then, the NSA continues to legally harvest U.S. phone records.
Gen. Keith Alexander, who was NSA director at the time the internal debate over the intelligence-gathering program was being debated, never received a request to end the program, and likely would have rejected it anyway, the sources said.
Following the Snowden leaks, a presidential task force that included former White House counterterrorism adviser Richard Clarke concluded that the risks of allowing the government to collect information about people's connections and whereabouts exceeded the benefits of collecting and storing phone and email data. "Americans must never make the mistake of wholly 'trusting' our public officials," the task force's report, released in December 2013, concluded.
© Copyright IBTimes 2022. All rights reserved.