Trading Glitches Prompt S&P Concern Over Exchanges' Ratings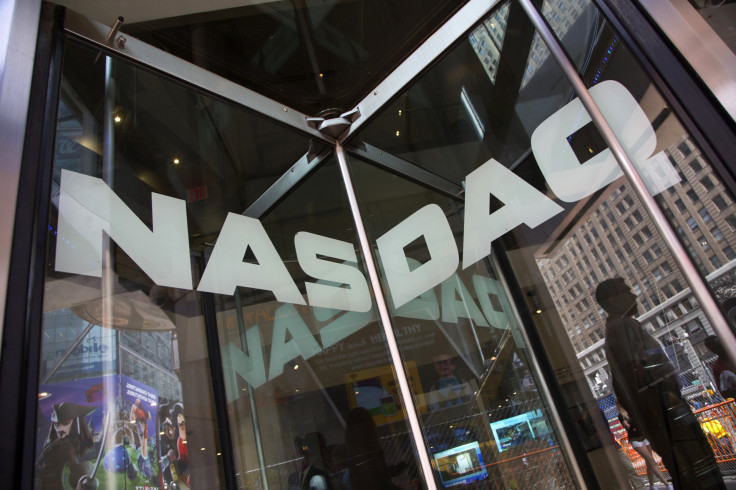 Recent high-profile glitches at some of the world's premier financial exchanges have sullied their reputations and reduced confidence in them, to the point where Standard & Poor's may downgrade the firms unless their performance improves.
S&P analyst Olga Roman said in her Thursday note: "The recent preponderance of technical glitches at exchanges underscore a gradual rise in operational risk for this industry over the past five to seven years. The recent series of technical problems suggests that stock exchanges -- as opposed to futures or derivative exchanges -- have become more prone to operational risk. They have also drawn regulatory attention that is likely to result in tougher regulatory standards and oversight."
She cited increased competition, market structure evolution, and an explosion of electronic trading as reasons for the recent rash of technical problems at the exchanges.
An Aug. 22 outage at the Nasdaq stock exchange in New York caused trading to halt on more than 2,000 stocks for more than two hours, while a related problem on Sept. 4 caused a more moderate disruption.
That wasn't the first time Nasdaq has suffered serious technical problems. When Facebook began its IPO in May 2012, Nasdaq suffered serious trading problems, including delays and errors with quote systems. Furthermore, Nasdaq has suffered two serious power outages due to squirrels -- one in 1987 and another in 1994. For such a tech-focused exchange, Nasdaq's huge outage has sown seeds of doubt in many traders' minds.
The outages prompted calls from several quarters for more regulation of the exchanges.
© Copyright IBTimes 2023. All rights reserved.
FOLLOW MORE IBT NEWS ON THE BELOW CHANNELS