Train, Bus Collide In Evans City: At Least 11 Injured In Pennsylvania Accident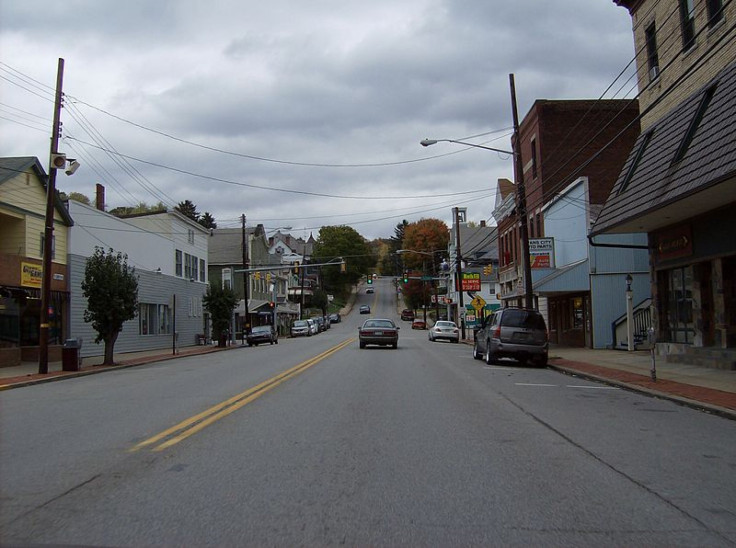 At least 11 people were injured Friday morning near Pittsburg, Pa., when a freight train collided with a bus at an unmarked train crossing.
The Butler Area Rural Transit, or BART, bus involved in the accident was carrying developmentally disabled people who ranged in age from 30 to 92, emergency dispatchers told KDKA. The bus was on its way to a facility known as Lifesteps, which hosts a variety of programs, including geriatric care and services for adults with intellectual and developmental disabilities.
The collision occurred around 8 a.m. Friday in Evans City, Pa., about 30 miles north of Pittsburgh, when the 60-year-old BART bus driver stopped on the train tracks, WTAE reports. Investigators are still determining what caused the accident, but they believe heavy fog may have been a factor.
At least three of the 11 people injured in the crash had critical injuries, KDKA reports.
Brian Greenawalt, a paramedic supervisor in nearby Harmony Township, said one of the injured had "a pretty significant head injury," the Associated Press reports.
Two medical helicopters responded to the scene and took the injured to hospitals in the Pittsburgh area, according to WTAE. Ambulances also transported some of the wounded.
© Copyright IBTimes 2023. All rights reserved.