Trans Cyclist Wins Female Race To Prove Biological Men Are Physically Superior Than Women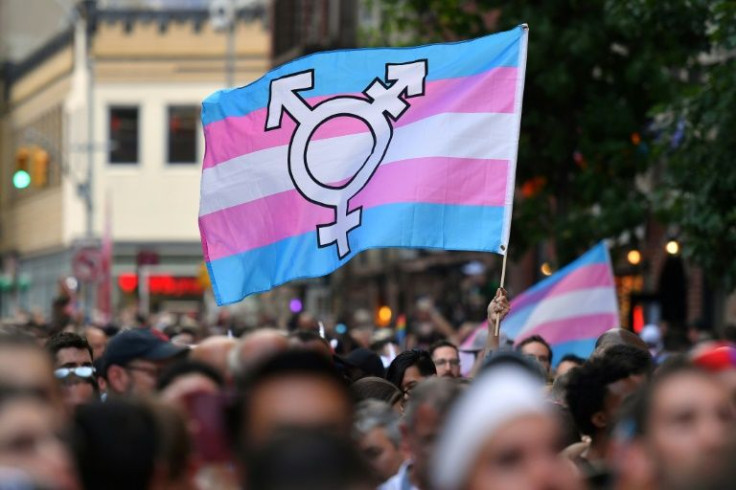 KEY POINTS
A South Korean trans cyclist said she was "relieved" that she won a women's cycling race
Na Hwa-rin felt sorry for biological women cyclists after she beat them in the competition
Na wants a "third gender" category for all sports competition to protect women and transgenders
A South Korean transgender cyclist joined and won a women's cycling competition to prove that biological men are physically superior to biological women.
Na Hwa-rin, South Korea's first-openly transgender athlete, told The Korea Times that she had anticipated all the controversy and transphobic remarks after she competed at this year's Gangwon Sports Festival in eastern Gangwon Province.
Na said she was "more relieved than triumphant" after her victory at the race because she felt she made her point about male physical superiority and gender inclusion in sports.
"I have no unresolved feelings over winning because that's no longer what I want. My goal was to stir controversy and get my story heard by competing," she said.
But the 37-year-old transgender woman said she felt sad for the biological women who competed against her, offering them energy drinks as an apology during the tournament.
Na was able to join the provincial sports competition due to the lack of gender regulations by the Gangwon State Sports Council and the Korean Sports and Olympic Committee for athlete qualification.
However, her victory drew mixed reactions in South Korea.
Some LGBTQ+ advocacy groups hailed her courage and showed solidarity with her. But other residents protested about the fairness of her participation in the tournament.
It also led Gangwon Gov. Kim Jin-tae to voice his intention to disqualify Na from the National Sports Festival and express his disapproval of regional Pride festivals.
Amid the controversy, Na advocates for creating a "third gender" category in sports competitions, alongside male and female categories.
The South Korean athlete noted that women athletes "will be discouraged" from joining future competitions due to the participation of transgender athletes.
At the same time, she was also concerned about transgender women athletes who "will never be truly honored for their wins" under the current binary system.
"Honor is the goal that all athletes aspire to attain, but this is a situation where nobody will be honored. I think that shouldn't happen," Na said.
Na has a height of 180 centimeters and weighs 72 kilograms (158.7 pounds). Her skeletal muscle mass of 32.7 kilograms (72 pounds) is a dozen kilograms more than that of a typical female athlete.
She underwent gender-affirming surgery in Seoul last year and officially became recognized as a woman in South Korea after her birth certificate was reissued.
The seventh digit of Na's resident registration number was changed to "2," which means her gender is now officially designated as female.
A survey conducted by the UCLA School of Law's Williams Institute in 2019 showed that 60% of South Koreans believe transgender people should be protected from discrimination, while 59% said they should be allowed to have gender-affirming surgery.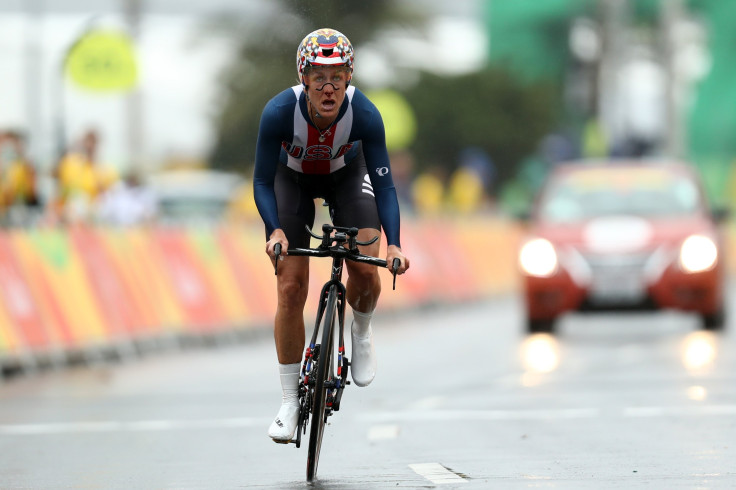 © Copyright IBTimes 2023. All rights reserved.