WATCH: Caitlyn Jenner Backs Female-Born Swimmer In NCAA Transgender Row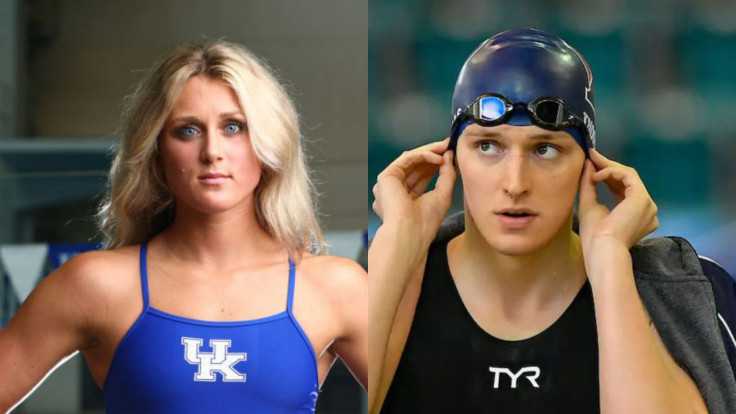 KEY POINTS
Riley Gaines has been the most vocal critic of Lia Thomas
Thomas became the first openly transgender athlete to win a national championship
Caitlyn Jenner noted that Thomas "just has a tremendous advantage"
The sports world has been rife with controversy through the years, particularly in the NCAA.
However, the most memorable one in recent memory is that of transgender swimmer Lia Thomas.
Thomas became the first openly transgender athlete to win an NCAA Division I national championship after winning it all in March 2022 with a time of 4:33.24 in the women's 500-yard freestyle category, but it was not without backlash.
Riley Gaines, then swimming for the University of Kentucky, has been the most vocal about Thomas' inclusion in the women's division, and 1976 Olympic decathlon gold medalist Caitlyn Jenner has come out to support her during an interview.
"I do not blame her (Thomas). She played within the rules, but she dominated. She had gone through a male puberty. Her lungs are bigger, her back is bigger, her hands are bigger, she just has a tremendous advantage," Jenner stated.
While Gaines has since gone on to be one of the most front-facing advocates against the inclusion of trans women in the women's division in sports, her testimony in February of this year sent shockwaves throughout the sports world.
"Let me be clear: we were not forewarned; we were not asked for our consent and we did not give our consent. I can attest to the extreme discomfort in the locker room when you turn around and there's a male watching you undress, while exposing himself," Gaines tearfully stated.
At this point, it should also be noted that July of last year saw Thomas being nominated for the 2022 NCAA Woman of the Year Award.
While the debate continues to rage on as to whether Thomas should be allowed to compete in the women's division, finding a solution is not as easy as some would think according to a poll hosted by NPR and Ipsos in June 2022.
"The NPR/Ipsos poll shows that nearly two-thirds of Americans (63%) are opposed to allowing transgender women and girls to compete on teams that align with their gender identity, while 24% overall support that," the report read.
Following the end of her NCAA career, Thomas was aiming to compete at the 2024 Paris Olympics, but the International Swimming Federation (FINA) voted to ban transgender women swimmers from competing unless they can prove that they "have not experience any part of male puberty beyond Tanner Stage 2," the organization was quoted.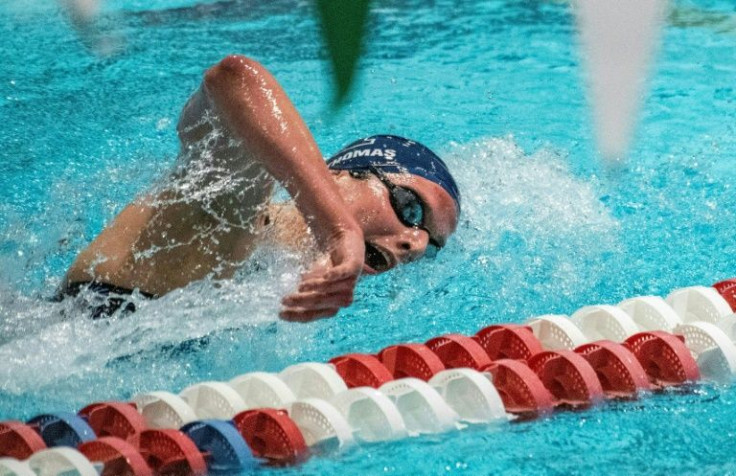 © Copyright IBTimes 2023. All rights reserved.