Transfer Rumors: Seldom-Used Arsenal Midfielder's Move To Turkish Team May Happen Soon
KEY POINTS
Galatasaray is bent on taking in Mohamed Elneny in their second try
Elneny is hardly being utilized by Arsenal coach Mikel Arteta
Arsenal may hold off deal for Elneny due to a manpower shortage
Mohamed Elneny is another one of those players on the Arsenal side that has hardly gotten a break.
Playing on an expiring deal, it appears imminent that the 29-year-old midfielder will be soon leaving the Emirates Stadium for Galatasaray S.K.
According to Turkish outlet Fanatik, it appears GS is still interested in the Egyptian footballer. The Turkish club had plans to sign Elneny last summer, but discussions fell through.
But now, a lot of things have changed since then. There is perhaps nothing more notable with the fact that Arsenal will lose its grip on the Egyptian national and may end up getting nothing in return.
The chances of Elneny moving to the Nef Stadium may have also gotten louder with head coach Fatih Terim allegedly pushing management to sign the midfielder.
For his part, Elneny welcomes the idea and appears to welcome the move to Galatasaray.
Arsenal and Galatasaray are expected to sit down and discuss a potential deal for Elneny. It is also possible that the two sides could come to an agreement, where the Egyptian could move to GS as early as the January transfer window.
The fact that Elneny has fallen down the ranks of Mikel Arteta suggests that this would be a good move for him.
So far, Elneny has only suited up once in the English Premier League. He filled in for Granit Xhaka, who has been ruled out for up to six months following a knee injury he sustained against Tottenham last September 29, the Evening Standard reported.
Hence, the Gunners may opt to hold on for Elneny until his contract expires in the meantime.
It could all boil down to the details of the deal that Galatasaray has in mind. However, Arsenal will likely make sure that they don't end up empty-handed if they agree to deal Elneny to the Turkish outfit eventually.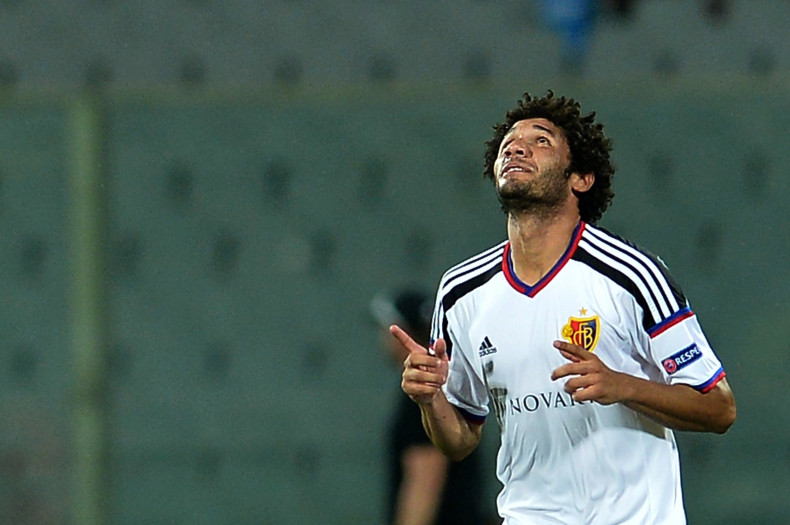 © Copyright IBTimes 2022. All rights reserved.