Trapped Underground Heat Could Help Mitigate Climate Change; Researchers Reveal How
KEY POINTS
Heat leaked into the ground can be used to warm buildings
It could be a viable option to mitigate climate change
There's a lot of untapped potential out there: Researchers
It is no surprise that we release a lot of heat into our surroundings and also to the ground below. Scientists now say this very heat could be utilized to warm our homes and reduce our dependency on fossil fuels, which are the key driver of climate change.
Human activities and infrastructure such as buildings, parking garages, tunnels and artificial surfaces like asphalt produce significant heat pollution. A 2016 study conducted in Layon, France, found that man-made structures warm up the groundwater by more than 4 degrees Celsius.
Scientists have now come up with a theoretical idea to use this heat that has seeped into the ground to warm homes in winters. The underground heat can be recycled by piping groundwater to heat pumps at the surface, which can then transfer that heat to cooler interiors, according to a study published in Nature Communications.
An analysis of groundwater at more than 6,000 sites across Europe and parts of North America and Australia showed many of these locations had excess underground heat, which was enough to warn buildings for a year.
Tapping into these heat reservoirs could help provide suitable low-energy means to warm homes in some communities, said Susanne Benz, an environmental scientist at Dalhousie University in Canada. "And if we don't use it, it will just continue to accumulate," she added.
Interestingly, if we manage to remove all the accumulated heat from a quarter of these locations, we could continue to harvest this heat for years to come. And it could meet a quarter of the local heating demands at 18% of these locations, the researchers said.
"The work showcases the impact that underground heat recycling could have if harnessed on a large scale," said hydrogeologist Grant Ferguson, of the University of Saskatchewan in Saskatoon, Canada.
"There's a lot of untapped potential out there," added Ferguson, who was not involved in the study.
Researchers believe heat recycling will be feasible in most suburban areas that they have sufficient accumulated underground heat that can be harnessed to satisfy local needs and enough space to install recycling equipment.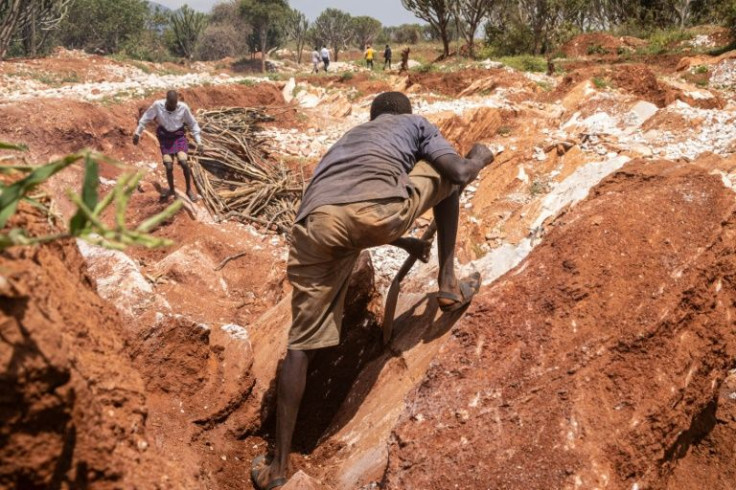 © Copyright IBTimes 2023. All rights reserved.