Travel Trends For 2014: PANKs, Microstays And Asian Cruising
Euromonitor International released its annual Global Trends Report on Monday in conjunction with the opening of the World Travel Market trade show in London. In it, researchers highlighted seven regional trends and two global ones that track emerging behavior patterns, new travel habits and business initiatives across the globe. Scroll down for a complete breakdown of what to expect in the world of travel and tourism in the coming years.
Europe: Peer-to-Peer Travel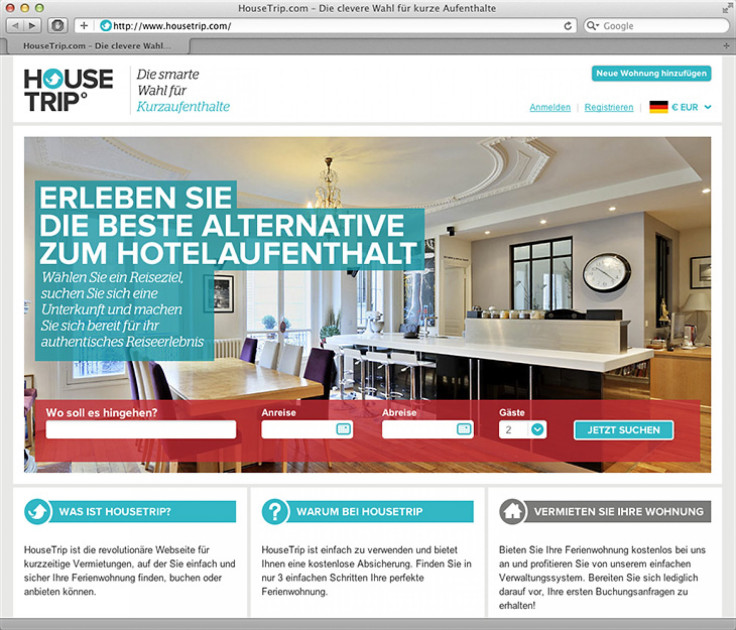 Expect your favorite European travel companies to jump onto the "peer-to-peer" bandwagon in 2014 as cost-conscious travelers share their resources amid the age of austerity. The WTM Global Trends Report finds that peer-to-peer services have recorded strong growth in Europe, offering "authentic experiences at affordable prices."
"The future of peer-to-peer holiday rentals really depends on legislation, but I believe that there are very good prospects," Arnaud Bertrand, chief executive of HouseTrip.com, commented in the survey. "Hosts earn extra money for their pocket and guests get more value from their travel dollar, so it is an attractive proposition."
Travelers not only share accommodations, but also swap cars on sites like Blablacar.com and offer unique tours and travel experiences on sites like Vayable.com. Forbes magazine estimates that revenue across the sharing economy will grow by 25 percent by the end of 2013.
UK: Travel Happiness Index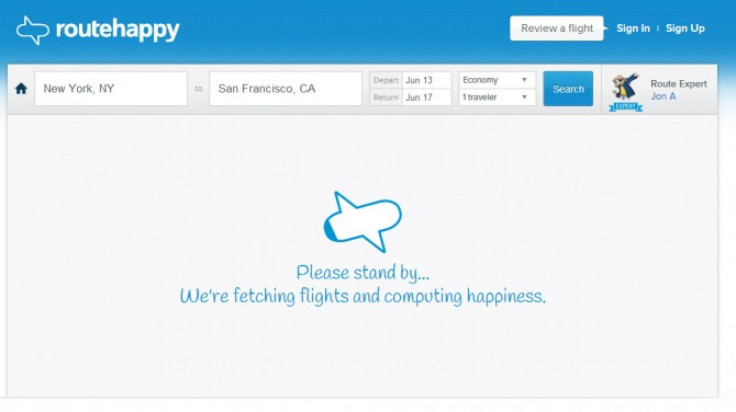 Are you happy with your experience in the sky? That question is of increasing importance to British travelers who seek higher "happiness scores" on sites like Routehappy.com when booking, according to the WTM Global Trends Report.
"Our Happiness Score is very important to airlines. Why? Airlines are working hard to move away from air travel being a commoditized, price- and schedule-only decision," Robert Albert, Routehappy's founder and chief executive, said.
Even notoriously ornery budget carrier Ryanair recently went on a charm offensive to woo passengers back after years of questionable customer-service practices and punitive fees. If the new Euromonitor report is any indication, happiness is back on the agenda.
Middle East: Low Cost Goes Upmarket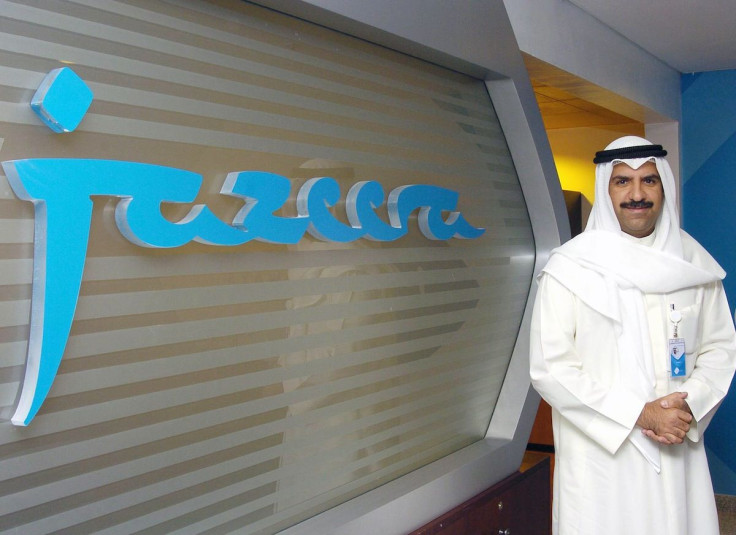 The Middle East, home of the ultra-luxury liner, is seeing a few more frills added to its budget airlines, according to the WTM Global Trends Report, which notes: "A less expected outcome of the luxury orientation of Middle Eastern travelers is the introduction of luxury services aboard low-cost carriers."
One example is Jazeera Airways, which was the first in the region to add business class in 2009, while keeping lower prices and maintaining profitability. "A new business model had to be adopted, whereby the airline moved away from the low-cost model," Stefan Pichler, the carrier's former chief executive, said. "Jazeera cancelled the 'pay for food' model, and introduced duty-free on-board as well as a business class."
Others like Flydubai have followed suit with new business-class services.
Africa: The Big Five With Your Little One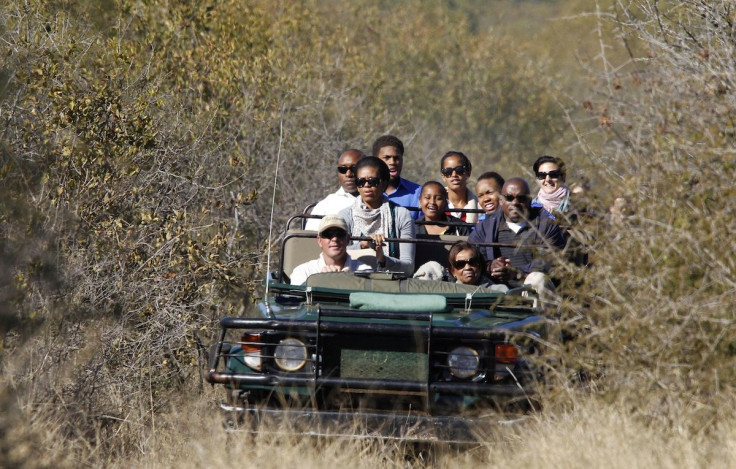 Hollywood blockbusters like "Madagascar" and "The Lion King" (recently re-released in 3-D) may be partially responsible for a rise in popularity of child-friendly safaris in Africa. The WTM Global Trends Report finds that many safaris in South Africa, Kenya, Malawi, Zambia and Tanzania, once considered unsuitable for children, now avoid long game drives and tailor their offerings to suit kids' shorter attention spans.
"For each of the past three years our family safari bookings have nearly doubled," Ben Morison, managing director of safari specialist Imagine Africa, said. "People are getting more and more adventurous, and want more exciting experiences with their children. Not only parents, but grandparents too."
Large family trips by residents of the BRIC nations -- Brazil, Russia, India and China -- have fueled the trend of multigenerational holidays in Africa, according to researchers. Caroline Bremner, of Euromonitor International, expects similar growth to expand beyond safaris to volunteerism, cruising and more-sustainable holidays over the next few years.
Asia: Fight for Cruise Control in China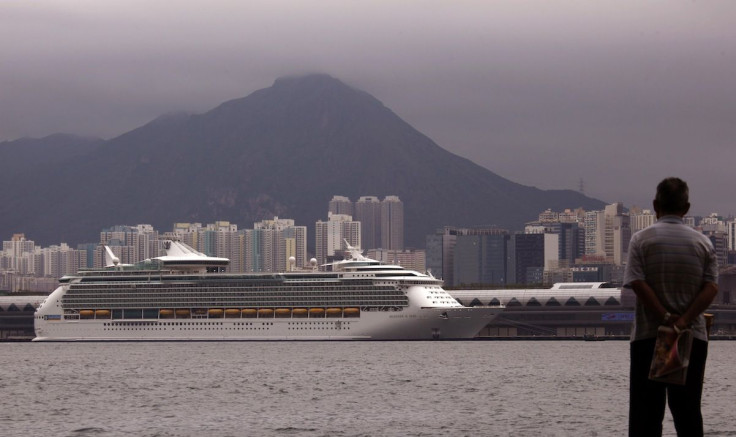 If we're to believe the researchers behind the WTM Global Trends Report, the Chinese cruise market is set to boom in a major way and become the second largest in the world behind the U.S. by 2017. Though still in its infancy (and lacking sufficient ports of call), cruise operators appear keen to jump onboard and expand their offerings in the region.
"The potential for China's cruise market is vast but -- as this report highlights -- the government needs to integrate airports, rail and roads so that passengers can easily reach the new cruise terminals," Simon Press, a senior executive at Reed Travel Exhibitions, said. "The lack of infrastructure appears to be the biggest impediment to growth."
Nevertheless, Carnival Asia expects at least 7 million cruise passengers to come from Asia by 2020, while Princess Cruises expects Asia to represent about 1 in 5 cruisers by that same time.
India: The Travel Social Shake Up
Surprise! India's online travel agencies are now prioritizing social media to woo the young urban consumer. While this may sound like old news to many, just 12 percent of the Indian population is online (though Facebook boasts 82 million Indian users, making it the website's third-largest market).
"Leads through social media have risen from nil about two years ago to about 20 percent now," Arjun Sharma, managing director of TUI India, commented in the report. Researchers found that some 70 percent of all four- and five-star hotels in India's main cities had a social media presence by summer 2013, while the Indian Ministry of Tourism recently began using social media to promote tourism sites throughout the country.
"India is predicted to have more than 300 million Internet users by 2017, with 75 percent of them active on social media, so the potential is staggering," Press, of Reed Travel Exhibitions, added. "Figures also show that online travel retail sales in India are forecast to reach $14.7 billion in 2017, following a 19 percent CAGR [compound annual growth rate] from 2012, so travel firms need to act now."
The Americas: Professional Aunts, No Kids (PANKs)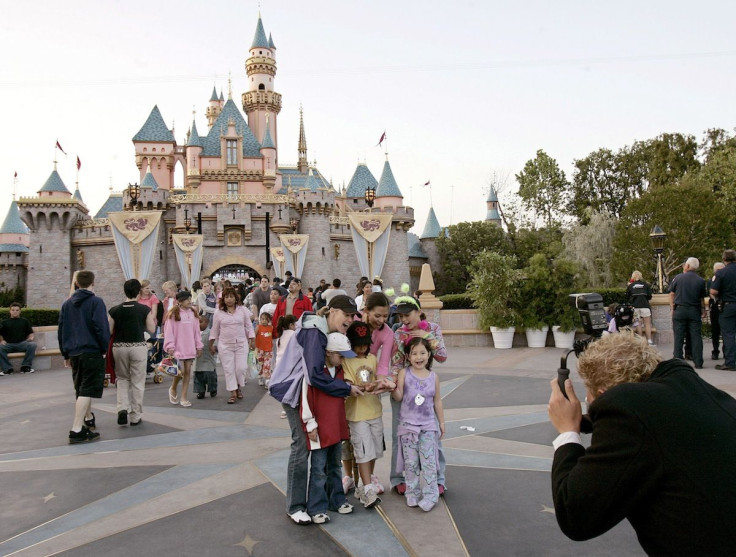 In what is perhaps the most bizarre and unexpected of all trends highlighted in the WTM Global Trends Report, researchers predict a rise in PANKs -- "Professional Aunts, No Kids" -- who collectively spend billions on traveling with nieces and nephews.
Melanie Notkin, chief executive at Savvy Auntie, a U.S.-based website community for aunts and godmothers, estimates there are 23 million PANKs in the U.S. who spend a whopping $9 billion annually on children. "PANKs want to have meaningful experiences with the children in their lives and develop strong bonds with them, which makes travel an ideal product for this demographic," Notkin said.
Euromonitor's Bremner added: "The travel industry has great expertise in creating and marketing family products and will reap benefits by expanding the term 'family' to PANKs and other non-traditional family types."
Travel Technology: Mobile Concierge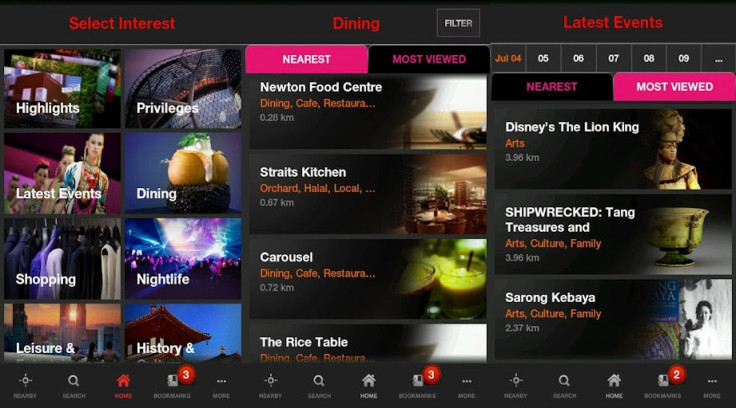 The WTM Global Trends Report found that travelers now expect instantaneous answers and greater customization wherever they are and at any time before, during or after the trip. As such, companies like TUI Travel, Singapore Tourism Board and InterContinental Hotels have tapped into mobile technology to offer assistance.
TUI Travel recently released a Digital Assistant app that gives customers advice throughout the trip. The similar YourSingapore Guide app from the Singapore Tourism Board aims to make the city experience as personal and smooth as possible. InterContinental Hotels' Concierge Insider Guides app, meanwhile, offers insights from the company concierges at 127 global properties.
"By 2017, the mobile channel is expected to account for over 30 percent of online travel value sales," Bremner said. "All the signs indicate that mobile will be at the core of customer relationships in travel."
Global Village: Vacancy On Demand -- Chasing the 24-hour Traveler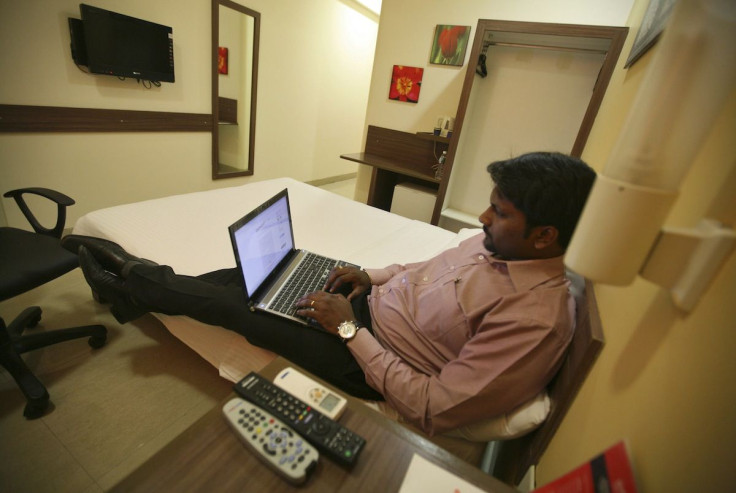 Behold the rise of "microstays," an attractive means of boosting hotel revenue by targeting business travelers on the move. The WTM Global Trends Report believes hotels -- particularly in the U.S. and U.K. -- are in the process of shifting their offerings to provide businesses with workspaces on demand.
"Our busy lifestyles mean more of us are '24-hour travelers,' so facilities offered by hotels on this day-use basis are bound to be increasingly important," Bremner noted. "These developments all suggest that hotels will become 'offices of the future', and this is very much likely to become a global trend."
© Copyright IBTimes 2022. All rights reserved.
FOLLOW MORE IBT NEWS ON THE BELOW CHANNELS