TSMC Cuts 2015 Budget After Profit Falls In July-September Quarter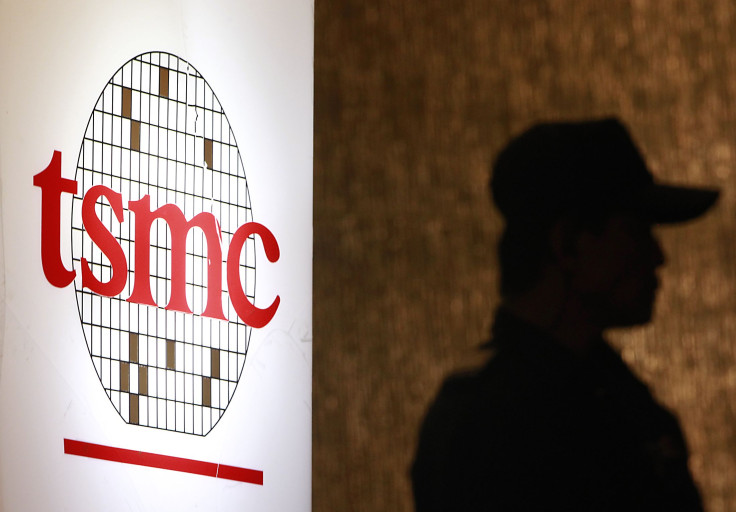 Taiwan Semiconductor Manufacturing Co. (TSMC) cut its budget for 2015 by as much as 27 percent, the chip maker said Thursday, after its fiscal third-quarter profit fell, hit by the slowdown in China, the world's biggest smartphone market.
The company now expects to spend $8 billion on manufacturing equipment and such, compared to the nearly $11 billion it anticipated in capital expenditure through the year in an April forecast. The cut is the second this year, and the fall in the company's quarterly profits was the first in three years, Bloomberg reported.
The slowdown in the Chinese economy since the early months of this year worsened the problems TSMC faced from a weaker global economy and a stronger U.S. dollar. This has resulted in continued sluggishness in demand for chips that TSMC manufactures for smartphones, Bloomberg cited co-CEO Mark Liu as saying.
Net income for the three months ended Sept. 30 fell 5.1 percent to 75.33 billion Taiwanese dollars ($2.3 billion) from the previous quarter even as revenue rose to 3.4 percent sequentially to 212.5 billion Taiwanese dollars ($6.67 billion). Net income fell 1.3 percent compared to the year-earlier period while sales rose 1.7 percent.
For the current quarter that ends Dec. 31, TSMC expects revenue to be between 201 billion Taiwanese dollars ($6.19 billion) and 204 billion Taiwanese dollars ($6.29 billion), with operating profit margin between 36.5 percent and 38.5 percent.
© Copyright IBTimes 2023. All rights reserved.