Turkish PM Cancels Meeting With Pro-Kurdish HDP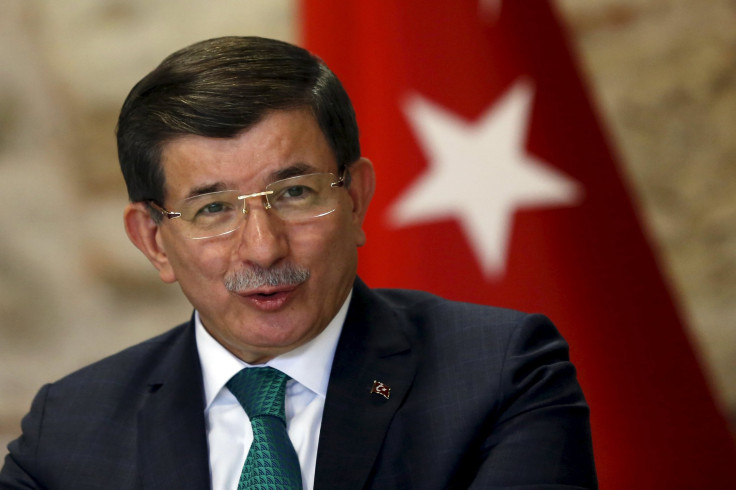 ANKARA — Turkey's prime minister Saturday canceled a planned meeting with the pro-Kurdish Peoples' Democratic Party, saying its politics was rooted in violence, as government forces pursued a major security operation in the country's mainly Kurdish southeast.
Prime Minister Ahmet Davutoglu was due to meet the leaders of all three opposition parties in Parliament to discuss planned constitutional reform.
"Recent statements by HDP officials reflect a politics that benefits from violence and tension. There is no longer any point in sharing the same table with this attitude," the prime minister's office said in a statement.
© Copyright Thomson Reuters 2023. All rights reserved.