Twitter Has Stopped Paying Its Rent And Vendors Since Musk Takeover
In Musk's efforts to make Twitter more profitable and cut costs, rent has not been paid at any of its offices, and employees have been instructed to stop paying vendors, outstanding balances for private plane flights and severance packages.
The New York Times reported that Musk had instructed employees to stop paying vendors after obtaining a New Hampshire lawsuit that found it had not paid over $200,000 in private plane flights taken in October. It has also stopped paying rent for its offices, including its San Francisco headquarters.
Twitter recently listed office supplies such as kitchen appliances, furniture, and company memorabilia for the auction in another cost-cutting attempt.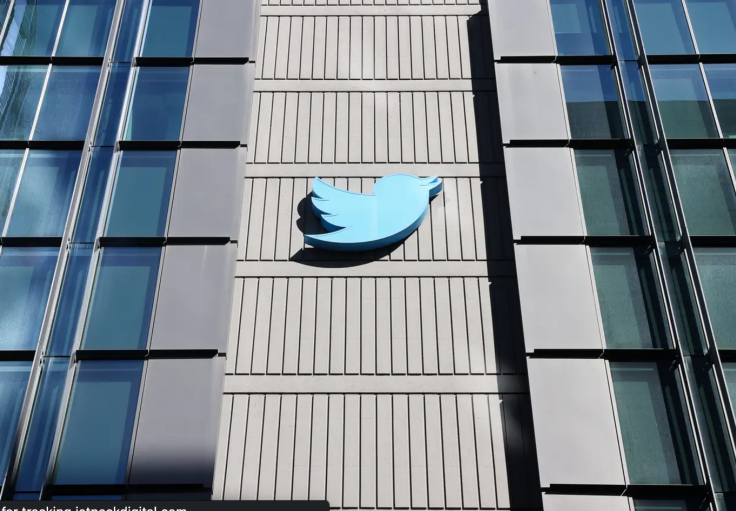 Since Musk's headline-making takeover he has slashed half of the company's 7,500-person workforce and continued with layoffs as recently as Monday. He has also instructed staff to renegotiate and, in some cases, not pay Twitter's outside vendors at all amid an accounting review.
Musk also sent an internal company email on Friday that threatened employees with lawsuits if they were to talk to the media and "act in a manner contrary to the company's interests," including that many violated their nondisclosure agreements.
All these cost-cutting attempts come as the lawyer representing fired Twitter staff, Akiva Cohen, announced last week he plans to sue Musk if he fails to pay severance. Cohen tweeted a copy of the letter addressed to Musk addressing his failure to pay severance.
He accused Musk of "attempting to tap-dance your way out of Twitter's binding obligations to its employees."
"If you don't unequivocally confirm by Wednesday, December 7, that you intend to provide our clients with the full severance Twitter promised them, we will commence an arbitration campaign on their behalf," Cohen said.
Since the Musk takeover, the new Twitter CEO has focused on cutting costs after his $44 billion acquisition, which has been criticized as overvalued. Musk had attempted to get out of purchasing Twitter, fearing it was overvalued. Wedbush Analyst Dave Ives told Fortune Magazine he estimates Twitter should have only been worth about $25 billion. Ives said the purchase price will likely "go down as one of the most overpaid tech acquisitions in the history of M&A deals on the street, in our opinion."
Musk has told Twitter employees that "the economic picture ahead is dire" and that bankruptcy might be in the cards for the company.
© Copyright IBTimes 2023. All rights reserved.
FOLLOW MORE IBT NEWS ON THE BELOW CHANNELS