Twitter (TWTR) Shares Are Shariah-Compatible, According To Islamic Finance Watchdog, Opening The Door For Major Islamic Investment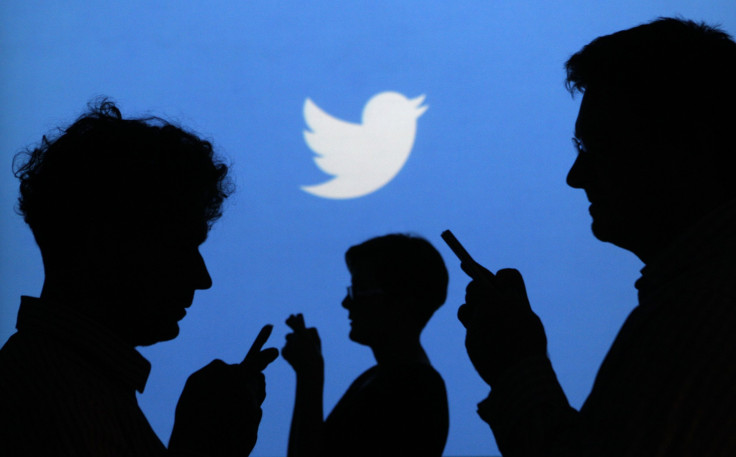 Twitter Inc. (NYSE:TWTR) shares are eligible to be bought by Islamic funds, according to the group that determines if stocks meet Islamic principles.
After repeated requests from fund managers around the world, California-based IdealRatings vetted Twitter after the Internet company made its debut on the New York Stock Exchange last week with an IPO of $1.8 billion.
IdealRatings has deemed 15,000 of 42,000 top stocks as eligible for Islamic investment, with Google Inc. (NASDAQ:GOOG) and Microsoft Corporation (NASDAQ:MSFT) among them. Managers of Islamic funds generally do not invest in firms involved with tobacco, alcohol and gambling, and they shun companies that use interest payments or have large debts.
Top stocks such as Citigroup Inc. (NYSE:C), because of its use of interest, and Moet Hennessy Louis Vuitton (LMVH), due to its alcohol production, are not compliant with Shariah law.
According to Thomson Reuters data, there was $46 billion worth of funds managed by 786 Islamic mutual funds globally as of September 2013, up from 2012's figure.
As part of its Twitter vetting, IdealRatings considered if the content on the site was positive for users, including tweets by Islamic scholars.
Twitter's significance for the Islamic community has grown in the past few years as it became the main source of communication for many in regions experiencing revolutions and uprisings.
© Copyright IBTimes 2023. All rights reserved.