Two blasts in eastern Ukraine, no one hurt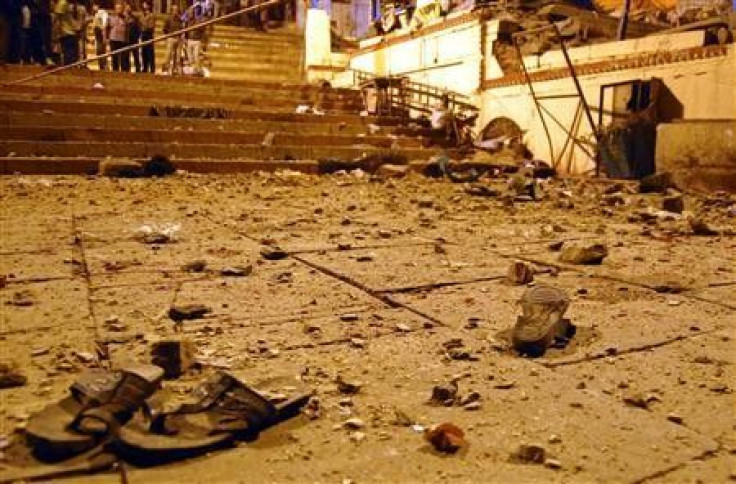 Two blasts took place simultaneously in the eastern Ukrainian town of Makiyivka early on Thursday but no one was hurt by the explosions, a local police spokesman said.
Ihor Dyomin said the blasts occurred at 6.00 a.m. local time, one near the building of a local coal company and the other at the city's market.
Ukrainian news agencies said the blasts only damaged windows.
Last October, three small bombs went off next to government buildings in another Ukrainian city of Kirovograd, hours before a visit by President Viktor Yanukovich.
The blasts shattered several windows in one of the buildings but did not cause any injuries. The police called the incident acts of hooliganism.
This month, unidentified attackers used explosives to destroy a monument to Joseph Stalin in the city of Zaporizhya.
© Copyright Thomson Reuters 2023. All rights reserved.