Two Saudi Soldiers Killed At Restive Yemeni Border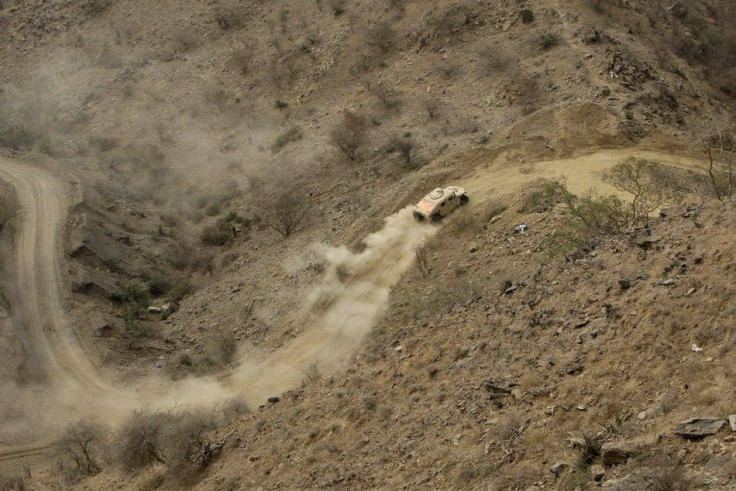 The Saudi Arabian interior ministry said that two of its border guards were killed by a man with a machine gun who tried to cross into Yemen, before being shot dead by Saudi forces.
The culprit was described as Saudi national who sought to illegally cross the frontier from the Saudi province of Najran in a four-wheel drive vehicle. He reportedly was carrying a large amount of ammunition.
Saudi Arabian Major-General Mansour al-Turki said the dead Saudi men comprised a colonel and a sergeant. Another sergeant was wounded in the altercation.
According to media reports, the lawless border region between Yemen and Saudi Arabia is a haven for drug traffickers and also suspected of being used as an entry point for al-Qaeda militants.
Poor Yemenis have also tried to cross into its wealthier neighbors to the north through the rugged borderlands.
Saudi authorities are keen to maintain stability and order in Yemen in order to, among other things, keep tight security at the border. Yemen's president Ali Abdullah Saleh is reportedly in a Saudi military hospital recuperating from injuries he suffered in a attack in Yemen last week.
© Copyright IBTimes 2023. All rights reserved.