Two Women Fall To Death While Trying To Escape Monkey Attacks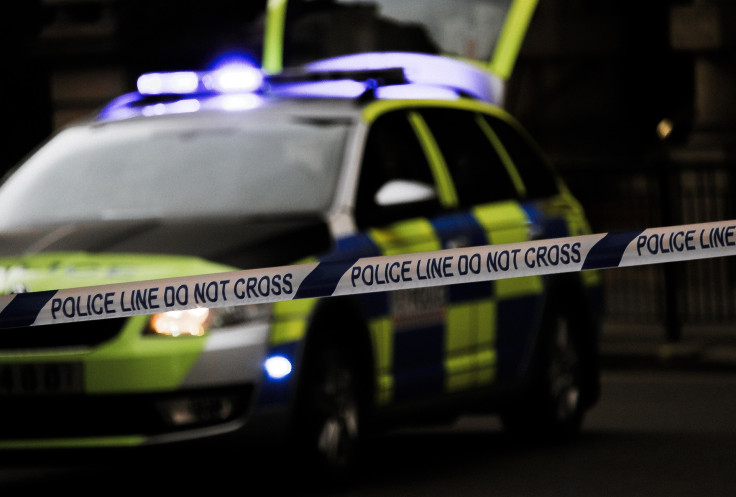 KEY POINTS
Two women in Uttar Pradesh, India, died in separate monkey-related attacks
The women, aged 35 and 83, each fell while trying to flee from a group of monkeys
Monkeys and apes can cause serious and potentially life-threatening injuries
Two women in the Indian state of Uttar Pradesh died while trying to flee from monkeys in separate incidents, according to reports.
One of the women, a 35-year-old resident of the district of Firozabad named Renu Gupta, was killed after she accidentally fell from the terrace of her house, the Times of India reported.
Gupta, who attempted to flee from a group of monkeys, succumbed to her injuries at a hospital, police said Thursday. She is survived by her 8-year-old twins.
"This is not the first incident of [a] monkey attack in the area. Despite complaints, authorities have failed to take action to curb [the] monkey menace," Gupta's uncle said.
Another woman, Mathura district resident Ramshree Devi, also died after she was chased by monkeys.
The 83-year-old was basking in the sun when she was attacked by a group of animals, which resulted in her falling while trying to escape.
Devi fractured both of her legs as well as her right hand. She died while being treated at a hospital.
Villagers reportedly staged a protest following Devi's death.
Monkeys and apes can "cause a variety of serious and potentially life-threatening injuries and may manifest quite unpredictable and aggressive behavior around humans," according to a case report published on SAGE Journals.
They attack out of "primate aggression or curiosity rather than food predation," researchers said.
Captive primates injured around 275 people, many of whom were children, between 1990 and 2013, the Humane Society of the United States found.
"Children are often the most vulnerable to primate attacks likely due to their small size and reduced ability to defend themselves," the case report read.
In an incident similar to the monkey-related deaths in India, a 30-year-old man in the Brazilian state of Minas Gerais died in late 2021 while trying to escape a swarm of bees.
The man was fishing by a lake in the municipality of Brasilândia de Minas when he and two of his accompanying friends were attacked by a swarm of bees and forced to jump into the body of water filled with piranhas.
While the man's two friends were able to swim to safety, he ended up drowning. Parts of his body were reportedly "torn apart."
Piranha attacks on people have been documented before, but Brazilian scientist Ivan Sazima found that the fish only attacked dead humans.
© Copyright IBTimes 2023. All rights reserved.