UAE says discussing mechanism for $3 bln Egypt aid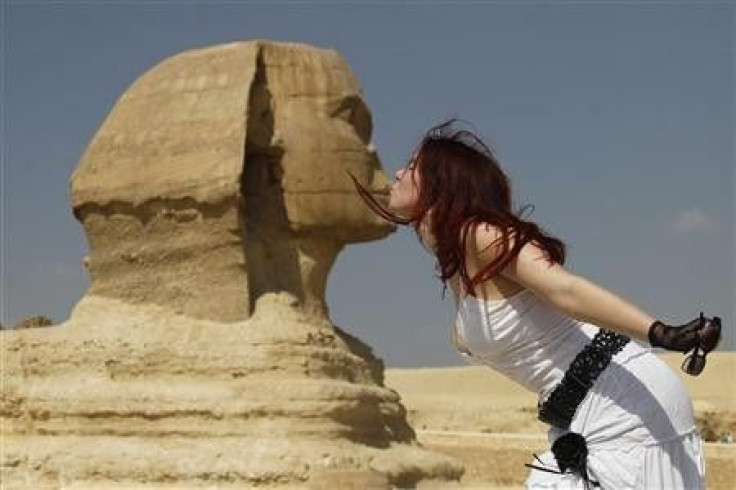 The United Arab Emirates plans to provide $3 billion in financial aid to Egypt but is still discussing the mechanism to deliver it, a senior UAE official said on Saturday.
The UAE has approved an assistance of $3 billion to Egypt, but the mechanism is still subject to discussion, Obaid Humaid al-Tayer, minister of state for financial affairs, told reporters.
Tayer was speaking at a meeting of Gulf Arab finance ministers and central bankers in Abu Dhabi. He did not elaborate on the nature of the aid to Egypt.
The aid would be part of billions of dollars in financing support which Egypt is seeking to cope with an economic crisis since the ousting of president Hosni Mubarak in February.
Saudi Arabia will provide a package worth $3.9 billion in budgetary support, loans and Treasury bills to Egypt, Al Arabiya television quoted the Saudi ambassador to Cairo as saying earlier this week. Qatar has given a grant of $500 million, according to Egyptian officials, and Egypt is also considering loans from the International Monetary Fund which it previously turned down.
© Copyright Thomson Reuters 2023. All rights reserved.