Uber, Lyft Look To Broaden Labor Law Exemptions After Prop 22 Victory
KEY POINTS
Uber, Lyft may try to change federal measures on worker classification
Company drivers get a decent base pay and a health care stipend in some cases
A similar appeal in the British courts is pending
After emerging victorious with a California measure on gig workers, rideshare service companies are looking for a federal overhaul of how its drivers are classified.
Lyft, Uber, and a handful of other delivery companies saw Prop 22 pass in their favor in a California measure that means the companies can continue to use contract workers without classifying them as employees. That means these workers will not receive benefits or health insurance under California law, saving the two rideshare services an estimated $100 million per year in employment costs.
Tony Xu, the chief executive of delivery service DoorDash, was quoted in The Wall Street Journal as saying the legislation was a "turning point" in the conversation on gig workers.
"Now, we're looking ahead and across the country, ready to champion new benefits structures," he said.
CNBC said it now expects policymakers in other states to move ahead with their own labor reforms. Uber CEO Dara Khosrowshahi has already calling on federal authorities to enact measures similar to what's outlined in Prop 22. Globally, Lyft appealed to the British Supreme Court for relief from lower court decisions that its drivers were eligible for some worker benefits in July. That case is still pending.
Prop 22 set the minimum hourly wage for contract drivers at around $16.80, higher than the base pay outlined under fair labor standards. A health insurance stipend is available for drivers behind the wheel more than 15 hours per week.
A lawsuit filed by the California attorney general alleged the companies fell short of complying with state labor laws, though that suit is likely moot now that Prop 22 passed.
Critics complained the win was an example of how money can influence the vote. Bloomberg reported that the rideshare companies spent about $200 million in their campaign in support of Prop 22.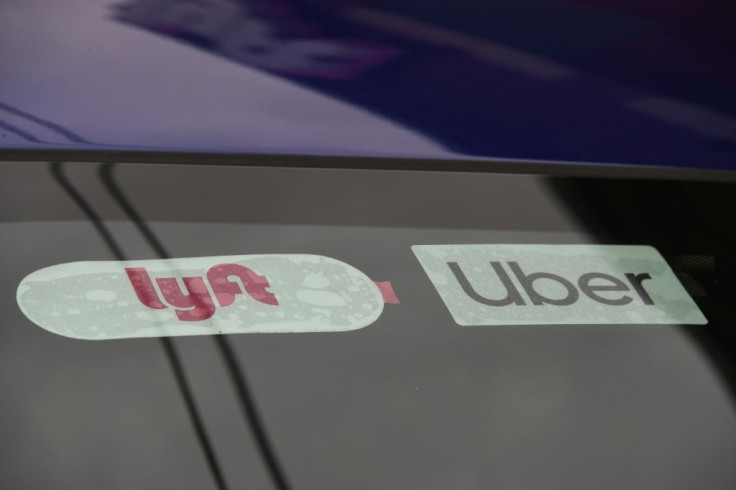 © Copyright IBTimes 2023. All rights reserved.