Uber Makes Offer To Buy Grubhub, Looks To Increase Uber Eats' Growth
Uber (UBER) is reportedly looking to scoop up Grubhub (GRUB) and has made an offer to acquire the food delivery startup.
Sources for Bloomberg said the two companies are currently in talks about reaching an agreement that could come as soon as this month.
Grubhub reportedly has a valuation of about $4.5 billion and would integrate into Uber's fast-growing food delivery service Uber Eats – as two of the largest food delivery services in the market.
Uber has seen its profits decline as is ridesharing business has decreased amid the coronavirus pandemic. Its Uber Eats business has seen growth but not enough to offset the company's overall losses, CNBC reported. Uber reported a net loss of $2.9 billion in Q1 2020.
Uber announced last week it was laying off 3,700 employees because of the impact of COVID-19 on its business. The company also invested $170 million into scooter company Lime last week, the news outlet said.
Uber Eats and Grubhub compete against other food delivery rivals such as DoorDash and Postmates.
Shares of Uber stock were up 5.99% as of 11:50 a.m. EDT on Tuesday while shares of Grubhub stock were up 26.82% at the same time.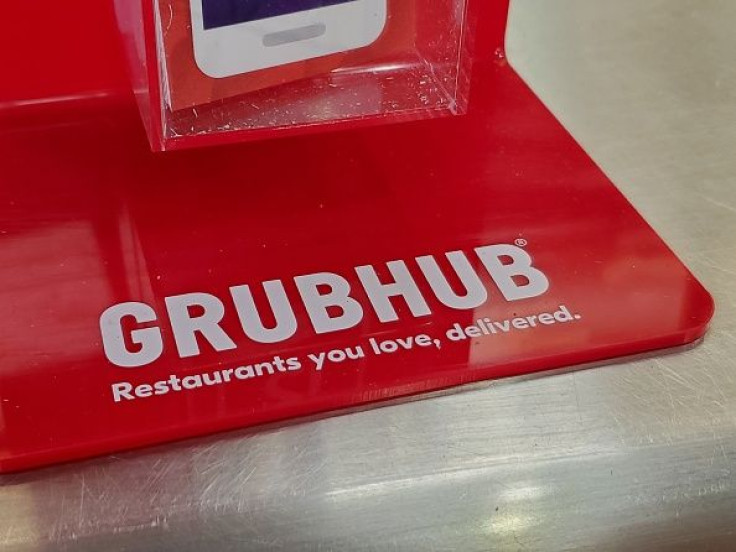 © Copyright IBTimes 2023. All rights reserved.