Uber Sued By 6,000 Australian Taxi Drivers For 'Illegal Operations'
A class action lawsuit has been filed against American ride-hailing company Uber Technologies in Australia. The lawsuit alleges that Uber has been running illegal operations in Australia and inflicted economic damage to local taxi industry workers and operators.
Filed at the Victoria Supreme Court by law firm Maurice Blackburn, the lawsuit seeks hefty damages on behalf of thousands of taxi and chartered drivers in Australia.
Alleging that Uber has been operating illegally in Australia and harming law-abiding local drivers and operators, the law firm said the legal action represents 6,000 drivers and taxi license owners across all Australian states.
According to the lawsuit, Uber knowingly conducts illegal operations as it follows "a policy to operate in any market where the regulator had tacitly approved doing so by failing to take direct enforcement action."
Uber made an unfair advantage
Andrew Watson, Maurice Blackburn national head of Class Actions called the lawsuit a "landmark case" to restrain the illegal operations of Uber in Australia.
He said Uber's operations in the country inflicted a devastating impact on the lives of law-abiding citizens.
The law firm, however, did not reveal the quantum of damages it has sought. But said, it could be "hundreds of millions of dollars."
The lawsuit charged that Uber has been drawing an unfair advantage over local taxi drivers and industry players.
"Uber sells the idea that it does things differently, but in reality and as we allege, this has meant operating unlawfully, using devious programs like Greyball," said, Maurice Blackburn lawyer Elizabeth O'Shea.
Did Uber use software to trick regulators?
It may be recalled that The New York Times had published a report in 2017 that said Uber uses a software named Greyball to block access to regulators and law enforcement agencies to its app.
The report also said Uber had used the software in many countries including Australia, China, and South Korea.
But Uber refuted the charge that software was to dodge regulators. It said the software was designed to protect drivers. Uber later banned the use of Greyball after media scrutiny increased.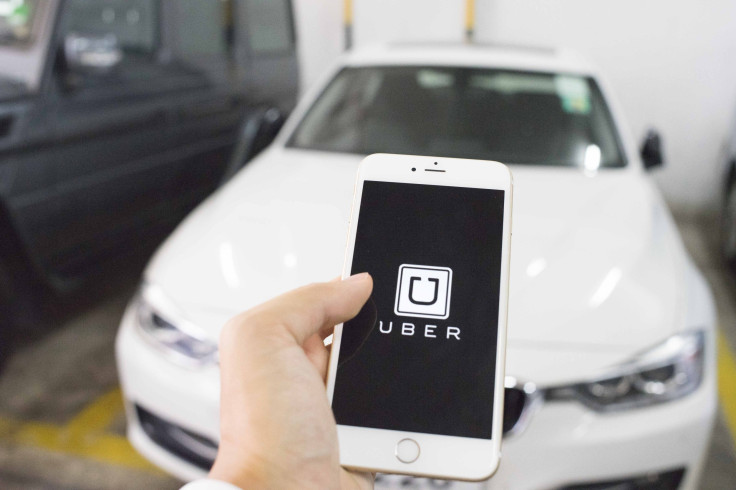 Uber denies allegations
On the lawsuit, a spokeswoman of Uber denied any class action lawsuit and added that the charge of illegal operations in Australia has no basis.
"Uber denies this allegation and, if a claim is served to make it, the claim will be vigorously defended," she said in a statement.
Ironically, Uber faces the lawsuit in Australia at a time it is readying a blockbuster IPO that is expected to enhance its valuation to $84 billion.
© Copyright IBTimes 2022. All rights reserved.
FOLLOW MORE IBT NEWS ON THE BELOW CHANNELS