UFC: Tito Ortiz Slams Dana White For 'Assassinating' His Character In Documentary
UFC Hall of Famer Tito Ortiz fired shots at UFC president Dana White for "assassinating" his character in the promotion's special documentary "30 For 30: Chuck & Tito."
Ortiz and White's sour relationship dates back to "Huntington Beach Bad Boy's" glory days in the UFC. After several years of managing his career by himself, Ortiz thought that things will finally go just right between him and White.
However, Ortiz revealed that the UFC boss did something terrible during the making of UFC's "30 For 30: Chuck & Tito," the promotion's special piece highlighting his rivalry with Chuck Liddell.
In a special appearance on "Jim and Sam Show," Ortiz shed light on his current relationship with White. According to the MMA legend, he was truly hoping that the UFC will finally be fair in presenting what he has done for the sport and the promotion. But as the creators of the said documentary about him and Liddell started to finalize certain scenes, White stepped-in and eventually turned the whole thing from reality to lies.
"I thought they're gonna be able to put the line right down the middle where it's neutral," Ortiz said.
"And then I guess there was 19 edits that Dana had to go over. So now its like 10 to 90% to Dana and Chuck and only 10% for me," Ortiz continued.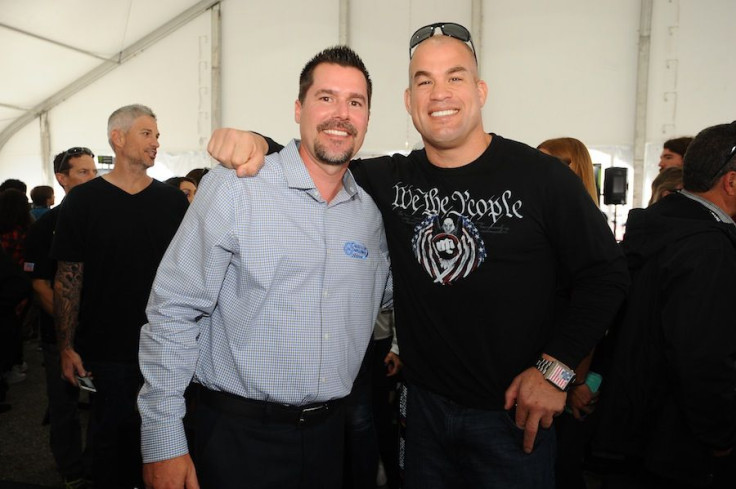 Devastated with what White has done to the scenes, Ortiz even remembered telling the creators including White himself that what they were doing was an "assassination of his character."
"'That was just complete assassination of my character! you guys cannot do that'," Ortiz recalled.
"There was so many lies and so many things that just made me looked bad," Ortiz added
As for his rivalry with Liddell, Ortiz stated that their "old school beef" is already squashed and he's happy that there were people behind the camera who have witnessed and told the truth about his relationship with White.
"I think our old-school beef is settled, and I think the '30 for 30′ showed that because Chuck was able to say the truth. A lot of it got cut out. They had 19 edits. Dana gave Chuck a call saying, 'What the hell did you do? Why this?' and they actually had the right to go in and kind of alter what the story truly was, but it made me happy because there were so many people behind the camera who told the truth, and it's everything I've always been saying," Ortiz told MMA Junkie.
"It made me happy because the truth was told and the truth was said, and I got first-hand of it from people who were on the film, itself," Ortiz added.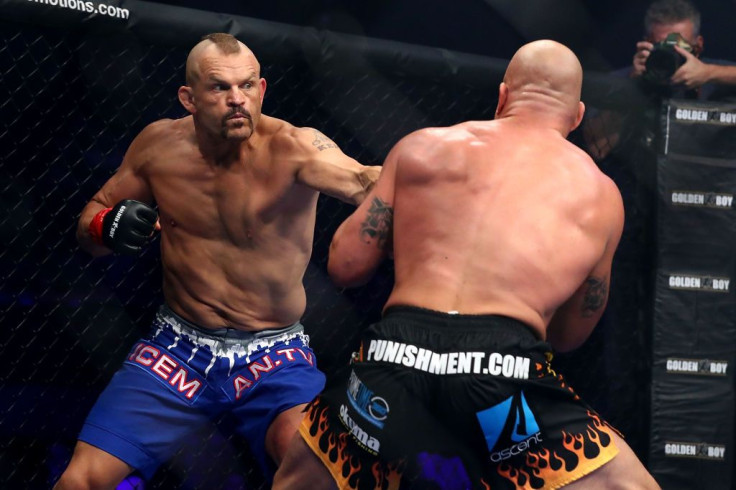 © Copyright IBTimes 2023. All rights reserved.