UK Advises Citizens To Leave Tunisia, Says Another Terrorist Attack 'Highly Likely'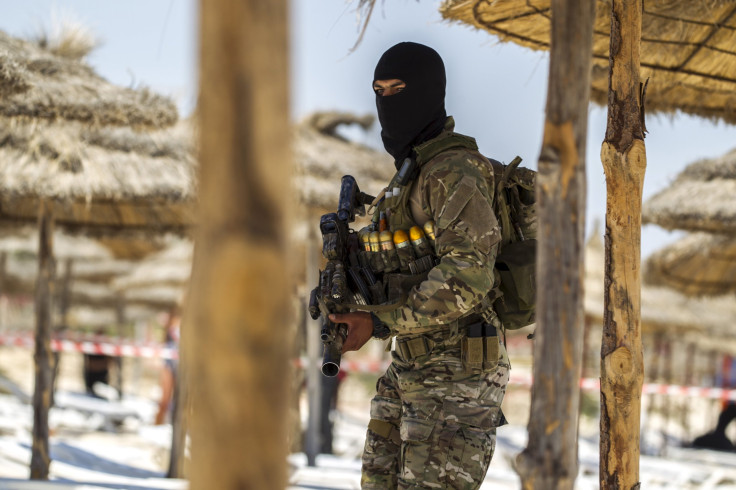 The British government on Thursday advised all of its citizens currently in Tunisia to leave the country immediately, saying that intelligence suggested that another terrorist attack in the country was "highly likely," following one on a tourist resort last month that left 38 foreigners dead.
In its travel advice for the country, the U.K. Foreign Office said that despite cooperation from Tunisian authorities, and enhanced security measures, "the intelligence and threat picture has developed considerably. ... On balance, we do not believe the mitigation measures in place provide adequate protection for British tourists in Tunisia."
The statement added that all but essential travel to Tunisia should be avoided, and advised those currently in the country to contact their tour operator, or arrange for their own departure. Approximately 2,500 to 3,000 British tourists are believed to be in Tunisia at the moment, and tour operators are reportedly arranging extra flights to get them home.
One British tourist in the country, Nikhil Patel, 18, told the Guardian: "Everything is fine so far because the security is very high. I spend all day on the beach and you see police officers walking around with guns, keeping an eye on everything. Even the locals are on full alert."
Thirty of the victims of the June 26 attack on a tourist resort in Port El Kantaoui, near the town of Sousse, were British citizens. The attack was carried out by Seifeddine Rezgui, who is believed to be linked to Islamist militant group Ansar al-Sharia.
In the aftermath of the attack, the Tunisian government declared a state of emergency, brought in armed guards to protect beaches and tourist resorts, and announced that it would construct a security wall along its border with Libya.
Nabil Ammar, the Tunisian ambassador to the U.K., told the BBC that the British government's decision was "what the terrorists want," adding that the move would also damage his country's tourism industry.
© Copyright IBTimes 2023. All rights reserved.