A UK Energy Company Begins Controversial Drilling In A Village 35 Miles South Of London After 9 Days Of Protests Delayed The Project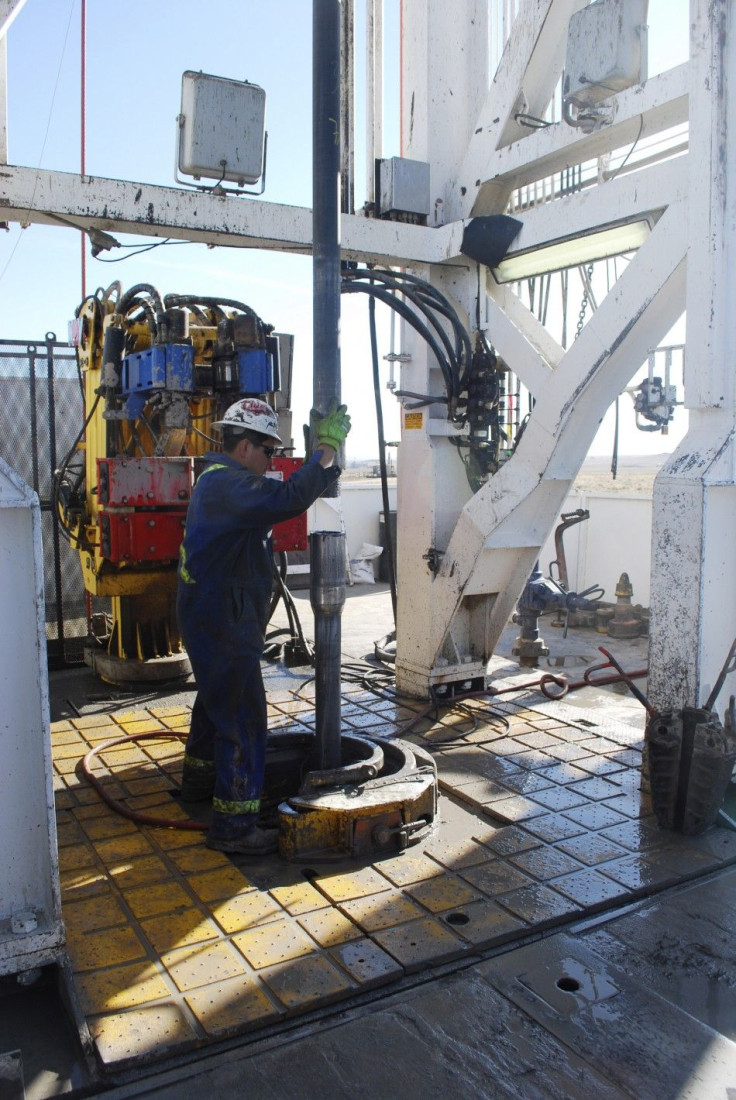 Cuadrilla, an independent UK energy company, has begun drilling for oil in West Sussex, England, after being stalled for more than a week because of protests against the project, BBC reported Friday.
The drilling in Balcombe, 35 miles south of London, started at 11:15 BST after Cuadrilla completed tests on the equipment, the company said.
Protestors have been gathering outside for nine days as trucks bringing in equipment to the site have been driving by. Their concern is that the drilling could lead to hydraulic fracturing, or fracking. So far 31 people have been arrested, including six people Thursday who tried to block the site entrance with an antique fire truck.
"We have had a significant amount of disruption from protesters and the police have been dealing with that in the proper way … They have a perfect right to make their views known," Matt Lambert, a spokesman for Cuadrilla, said.
Fracking is a drilling technique that blasts millions of gallons of water and chemicals to extract natural gas or oil from fractured rocks. The drilling technique has been heavily criticized, and some environmentalists contend fracking contaminates groundwater.
Cuadrilla said that the company would need permission start using to the technique.
Francis Egan, the head of the energy company, said the surrounding communities would not be disrupted by the drilling once it began.
"The community should not really notice much activity at all unless they want to walk down to the site and see it," Egan said. "There will not be a lot of noise. The testing does involve some flaring if there is gas, but we are not expecting to find gas."
© Copyright IBTimes 2023. All rights reserved.