Ukraine In 'Constant Communication' With Elon Musk For Starlink; Has 25,000 Satellites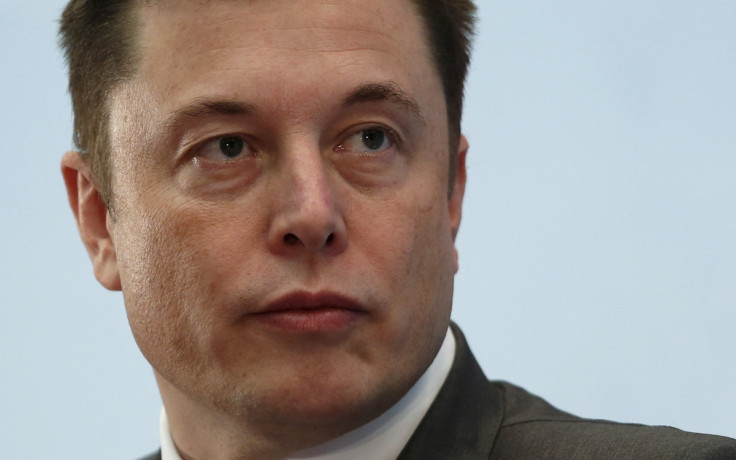 KEY POINTS
Musk and his Starlinks are widely credited for having a huge role in Ukraine's defenses
Starlink satellites provide internet connection in areas where Russian strikes have caused outages
Starlink also helps the Ukrainian military launch improved drone attacks
Ukraine is in constant communication with Tesla CEO Elon Musk for Starlink satellites amid the Russian invasion, according to a report.
Speaking during a briefing at Media Center Ukraine, Yurii Shchyhol, Head of State Service for Special Communications and Information Protection, said Musk has already sent over more than 25,000 Starlink satellites to Ukraine. The country is now the second with the most number of Starlinks after the United States.
"Thanks to the international partners, we receive the necessary equipment, which they hand over directly to operators and government agencies. Thanks to the support of SpaceX, the work of the Deputy Prime Minister's team that is in practically constant communication with Elon Musk, we already have more than 25,000 Starlinks in Ukraine," Shchyhol said.
"We are the state with the largest number of Starlinks in a single country after the USA. And this gives us an advantage," he added.
Musk and his Starlinks are widely credited for playing a huge role in the war, particularly in Ukraine's defenses. Starlink's satellites have provided Ukrainians with internet access, especially in cities where Russian assaults have caused internet outages.
Starlink satellites also helped keep the Ukrainian military online, which led to improved drone attacks and a better chance of countering Russian air strikes.
"Musk has put in the hands of the Ukrainian military the power of the Internet, which can be used in all sorts of ways," General Sir Richard Barrons, the former head of the United Kingdom forces command, was quoted as saying by the New York Post. "Having the Internet is profoundly important to the way the war is being fought. Soldiers can flip down a screen showing a tactical map of the battlefield, helping to promote common situational awareness of where the enemy is. It makes a big difference."
Musk, however, previously threatened to pull funding and stop the service of Starlink satellites in Ukraine unless the U.S. military shares tens of millions of dollars per month. It is unclear who picked up Ukraine's tab, but Ukraine's deputy Prime Minister Mykhailo Federov said several European countries stepped up to share the costs. The U.S. is also believed to be carrying some of the cost, as per The Sunday Times of London.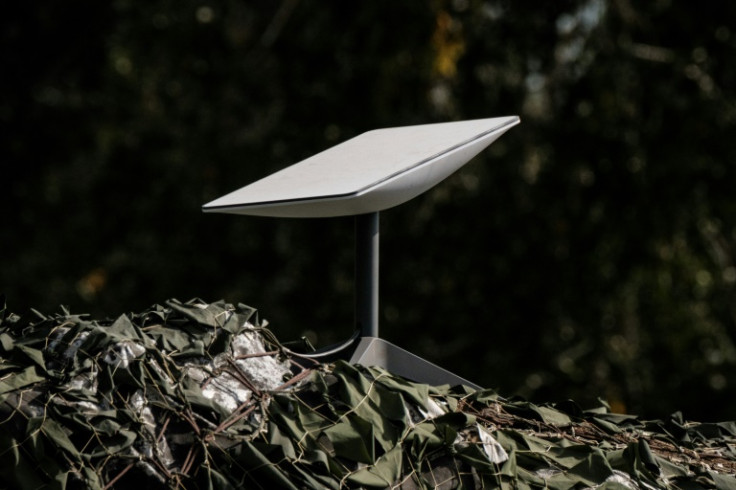 © Copyright IBTimes 2023. All rights reserved.