Ukraine Denies Media Reports Of Exchanging Russian Detainees For POWs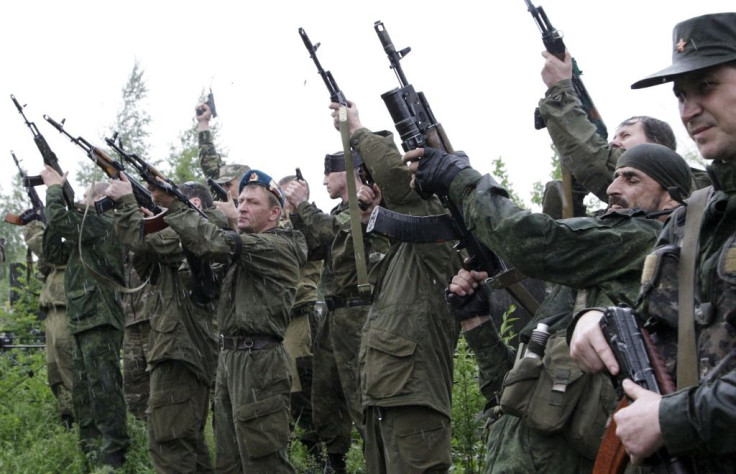 Ukraine dismissed reports it had exchanged Russian citizens for two Ukrainian prisoners of war. Russian media reported the exchange involved Ukrainian servicemen were held by the self-proclaimed Luhansk People's Republic.
Ukrainian presidential administration Andrei Lysenko said the reports were untrue, Tass reported. Sgt. Yevgeny Yerofeyev and Capt. Alexander Alexandrov, two Russian soldiers, reportedly were arrested near the settlement of Schastye near Luhansk in May. However, the Russian Defense Ministry later said the two men had already resigned from the military before they crossed the border and had "no connection" with the Russian military, The Moscow Times reported.
Yerofeyev and Alexandrov said, however, they were on active duty when Ukrainian government forces arrested them.
Gazeta.ru reported the Ukrainian military had exchanged Yerofeyev and Alexandrov, quoting an anonymous source in the Russian military.
"They exchanged a few people, among whom were both Ukrainian citizens and citizens of other countries who fought for Ukrainian side," Gazeta.ru quoted the anonymous official as saying. "I can only add that our guys were subjected to severe torture in captivity." Alexandrov lawyer Konstantin Kravchuk confirmed the exchange, Gazeta.ru reported.
© Copyright IBTimes 2023. All rights reserved.