Ukraine 'Fighting Exceptionally Well,' Can 'Beat The Russians' With Right Equipment: Ex-US General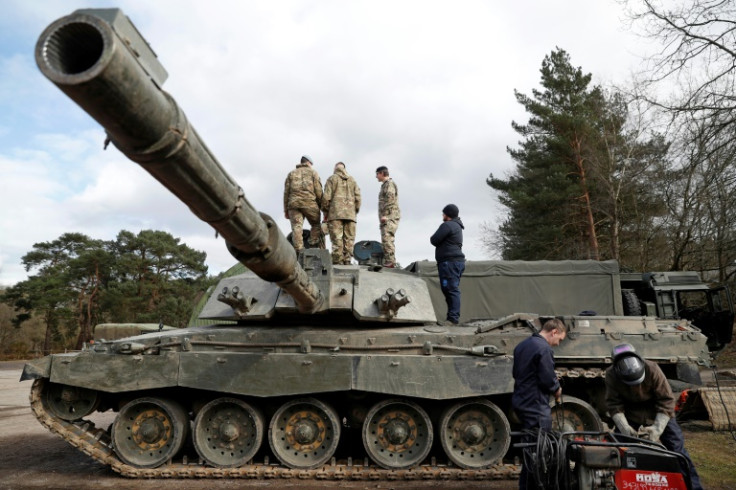 KEY POINTS
Retired Gen. Kellogg said Ukraine can win the war if given the right kit to do so
Ukraine says Russia has lost more than 121,400 military personnel since February 2022
The U.S. has so far committed more than $27 billion in military aid to Ukraine
A former U.S. general has said that Ukrainian forces are doing "exceptionally well" in the war against Russians, adding that Kyiv could win against Moscow's army if given the right equipment.
Speaking in an interview with Fox News on Monday, retired Gen. Keith Kellogg noted that the fighting could be over by the spring as long as Ukraine is supplied with the right equipment.
"They don't need any allied troops. They can do it on their own. But they need the kit to do it. And I really believe when you look at the culmination point, you're looking at spring and summer into the fall and that's going to be critical to the Ukrainians to win this fight. They can win this fight as long as we give them the kit to do it," Kellogg said.
"They can take this fight to the Russians. They can beat the Russians. They're fighting exceptionally well," he added.
The interview comes as the war between Russia and Ukraine reaches its 11th month. Since the invasion began in February 2022, Russia has lost a total of 121,480 military personnel. The figure includes 720 who were killed over the previous day, according to estimates from the Ministry of Defense of Ukraine.
Late last week, Defense Secretary Lloyd Austin said that Ukraine has a "window of opportunity" in the next few months to ensure that any counteroffensive they launch in the spring would be a success.
So far, the U.S. has committed more than $27.4 billion in security assistance to Ukraine since the beginning of the Biden administration. The figure includes a recent $2.5 billion package, which would send hundreds of armored vehicles, critical support for Ukraine's air defense, artillery and mortar rounds, anti-radiation missiles and other field equipment, as per a press release from the Department of Defense.
The recent package will also include Bradley IFVs on top of the 50 Bradleys previously committed earlier this month.
The U.S. has also begun training approximately 500 Ukrainian forces on combined arms maneuvers, which involves learning how to operate battalion-sized groups and improving the coordination between air and ground troops.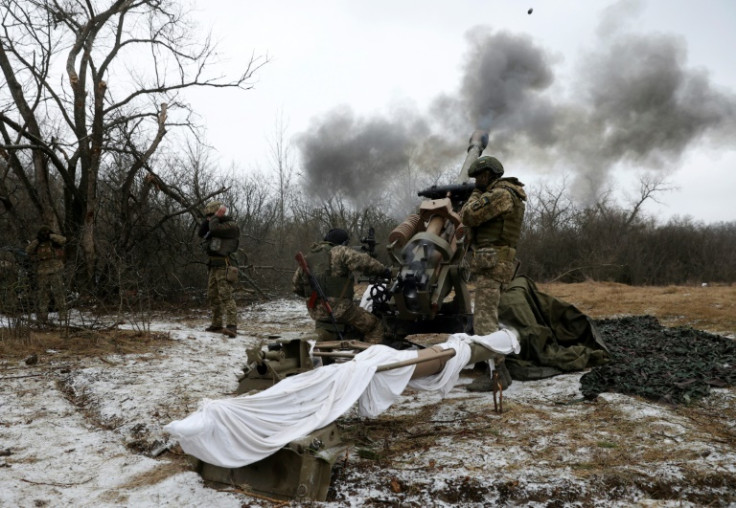 © Copyright IBTimes 2023. All rights reserved.