Ukraine Guerrillas Slit The Throat Of Russian Soldier Sexually Assaulting Minor In Melitopol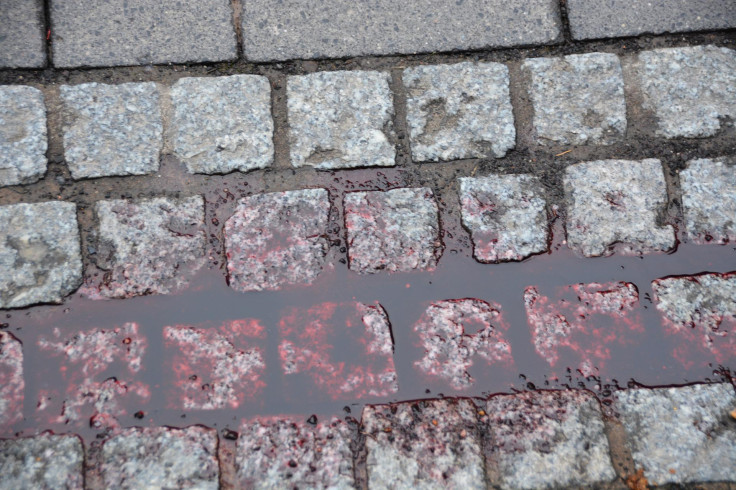 KEY POINTS
A Russian soldier sexually assaulted a minor girl in Melitopol, Ukraine, Sunday night
Partisans in the occupied Ukrainian city "cut" the soldier's throat, a Ukrainian official says
It was unclear what happened to the soldier and his alleged victim afterward
Ukrainian partisans in the country's Zaporizhzhia region "brutally dealt" with a Russian soldier who molested a minor girl over the weekend, a Ukrainian official said.
The Russian soldier sexually assaulted the victim along Melitopol's Heroiv Ukrainy Street Sunday night, according to Ivan Fedorov, the occupied city's exiled mayor.
"But our partisans are everywhere. The occupant's throat was 'cut,'" Fedorov said in a statement posted on Telegram.
The defense was "symbolic" as it took place on Heroiv Ukrainy Street, according to Fedorov. Heroiv Ukrainy translates into English as "Heroes of Ukraine" or "Ukraine's Heroes."
"Rape as a war crime is the most serious crime and one of the components of genocide. Our armed forces will find everyone who commits these terrible crimes against our women and children! Everyone will answer for what they have done," Fedorov said.
The official did not disclose in his post what happened to the Russian soldier and his alleged victim following the incident.
Under Article 8 of the Rome Statute of the International Criminal Court, committing rape, sexual slavery, enforced prostitution, forced pregnancy, enforced sterilization or any other form of sexual violence that constitutes a grave breach of the Geneva Conventions during an international armed conflict is considered a war crime.
Russia's forces have repeatedly been accused of committing rape and perpetrating other forms of sexual violence in the ongoing invasion of Ukraine, but the Russian government has denied these allegations.
The Office of the United Nations High Commissioner for Human Rights said it received 108 allegations of conflict-related sexual violence between the start of the war in late February and May.
Among these, 78 were rape allegations, including gang rape.
Russia is "using sexual violence and rape as terror to control civilians" in occupied Ukrainian territories, according to Natalia Karbowska, a co-founder and director of strategic development for the Ukrainian Women's Fund.
"Sexual violence in this war is the most hidden crime," the Ukrainian civil-society activist told the U.N. Security Council back in June.
Ukraine is investigating close to 26,000 possible war crimes that were committed during Russia's invasion, Yuriy Bilousov, head of the war crimes department of the Ukrainian prosecutor general's office, revealed in an interview with Reuters.
"Several dozen" criminal proceedings involving sexual violence committed by Russian military personnel are currently underway, the office said last week, according to a report by the Los Angeles Times.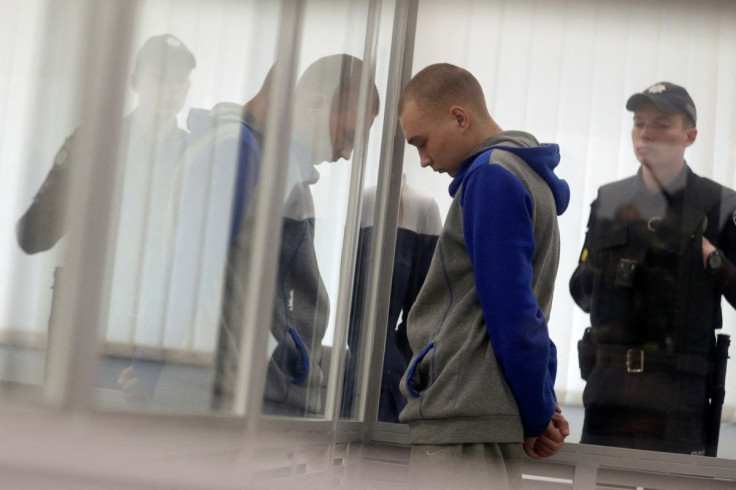 © Copyright IBTimes 2023. All rights reserved.