Ukrainian Forces Successfully Liberate 3 Towns From Russia: Zelensky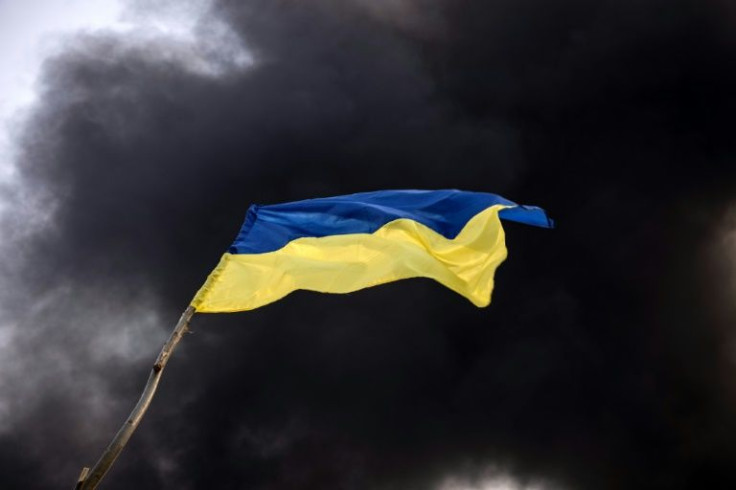 KEY POINTS
Ukrainian President Volodymyr Zelensky thanked the Armed Forces of Ukraine unit that liberated a town in Donetsk
Two more settlements in Ukraine's south were liberated thanks to the "heroic actions" of another military unit, Zelensky says
Ukrainian forces likely "achieved a degree of tactical surprise" with their counter-offensive in the southern Kherson region
The Armed Forces of Ukraine have liberated several towns in the country's south and east, Ukrainian President Volodymyr Zelensky announced Sunday.
In a statement released that day, Zelensky expressed his gratitude to the 63rd Battalion of the 103rd Territorial Defense Brigade for ensuring the liberation of a settlement in the Russian-occupied Donetsk region.
The head of state also thanked the 42nd Separate Motorized Infantry Battalion as their "heroic actions" resulted in the liberation of two settlements in Ukraine's south, according to the statement.
A photo Ukrainian journalist Oleksiy Sorokin shared via social media showed uniformed personnel raising the flag of Ukraine somewhere north of the country's Kherson region Sunday.
"Step by step," Andrii Yermak, head of Zelensky's office, wrote in a post that featured the same image.
Ukraine launched a counter-offensive last week in a bid to recapture Kherson's administrative center, which was the first major city to fall to Russian hands in the war.
Ukrainian officials and sources touted several successes during the early stages of the military operation, such as Ukrainian forces breaking through the frontline in several sectors and the recapturing of some villages.
"Ukraine's forces have likely achieved a degree of tactical surprise; exploiting poor logistics, administration and leadership in the Russian armed forces," the United Kingdom's Ministry of Defence said in a statement.
Despite the claims of successes, Ukraine's military has released little news on the offensive's progress. Zelensky said no details of the campaign would be made public.
"Our successes are convincing and soon we will be able to disclose more information," said Natalia Humeniuk, a spokesperson for the southern command of Ukraine's armed forces.
Russia, for its part, denied reports of Ukraine's military progress and claimed its forces have routed their Ukrainian counterparts.
Western officials estimated that Russia has around 20,000 troops in and around Kherson.
Ukraine has neither the armor nor the manpower to make a quick advance, the country's officials claimed.
The Ukrainian military instead aims to weaken frontline Russian forces while also using long-range artillery and rockets to hit critical installations behind Russian lines such as command posts and ammunition depots.
"There's no rush," Oleksiy Arestovych, an adviser to Zelensky, was quoted as saying by The Wall Street Journal.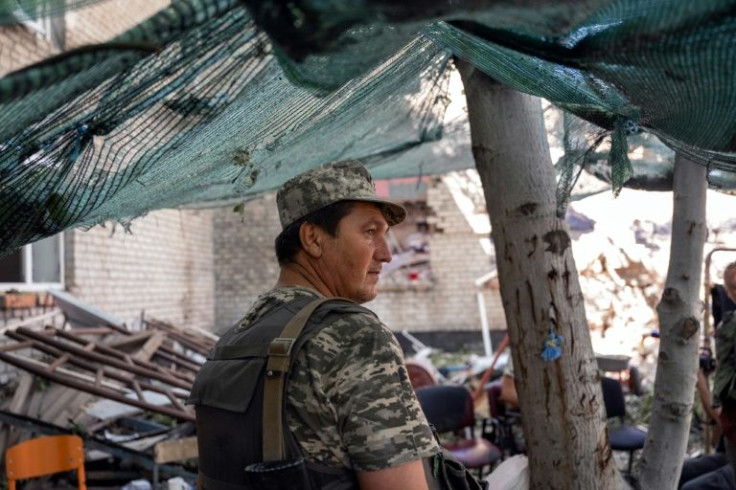 © Copyright IBTimes 2023. All rights reserved.
FOLLOW MORE IBT NEWS ON THE BELOW CHANNELS