UN Attempt To Decriminalize Drugs Thwarted: Report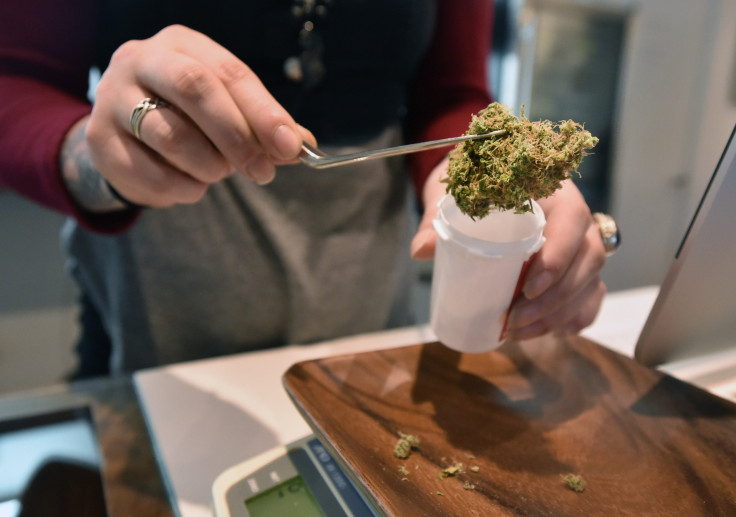 An attempt by United Nations officials to decriminalize drug possession and use has been thwarted, the BBC reported Monday. A document from the U.N.'s Office on Drugs and Crime (UNODC) that recommended U.N. members legalize all drugs has been withdrawn after pressure from at least one country.
The leaked document was prepared by Dr. Monica Beg, chief of the HIV/AIDS section of the UNODC in Vienna, for an international harm reduction convention underway in Kuala Lumpur, Malaysia. The document reportedly recommended that U.N. members consider decriminalizing drug possession and personal consumption, and argued that "arrest and incarceration are disproportionate measures."
The UNODC has been under pressure to make a clear statement about its position on drug criminalization and possession, and campaigners have said the UNODC is a critical component in changing government drug policies prior to a meeting on the world drug problem at the U.N. General Assembly scheduled for April.
However, the document was never sanctioned by the organization as policy, sources inside the UNODC told the BBC, and a senior figure within the agency described Beg as "a middle-ranking official" who was offering a professional viewpoint.
The UNODC released a statement Monday that said the leaked briefing paper "is neither a final nor formal document" and "cannot be read as a statement of UNODC policy."
"UNODC emphatically denies reports that there has been pressure on UNODC to withdraw the document. But, it is not possible to withdraw what is not yet ready," said the organization in a statement.
Richard Branson, who sits on the Global Commission on Drug Policy, revealed in a blog post that he had seen a copy of the unreleased document, according to the Daily Mail, and called its contents "refreshing."
"It's exciting that the UNODC has now unequivocally stated that criminalization is harmful, unnecessary and disproportionate, echoing concerns about the immense human and economic costs of current drug policies voiced earlier by UNAIDS, the World Health Organization, UNDP, The UN High Commissioner for Human Rights, UN Women, Kofi Annan and UN Secretary-General Ban Ki-moon," Branson wrote. "I hope this groundbreaking news will empower and embolden governments everywhere, including the UK, to do the right thing and consider a different course in drug policy."
Sources within the UNODC suggested that in order for the paper's recommendations to become formal policy there would need to be wide consultation and agreement.
© Copyright IBTimes 2023. All rights reserved.