UN Investigating Sex Abuse Allegations Against Tanzanian Peacekeepers In Congo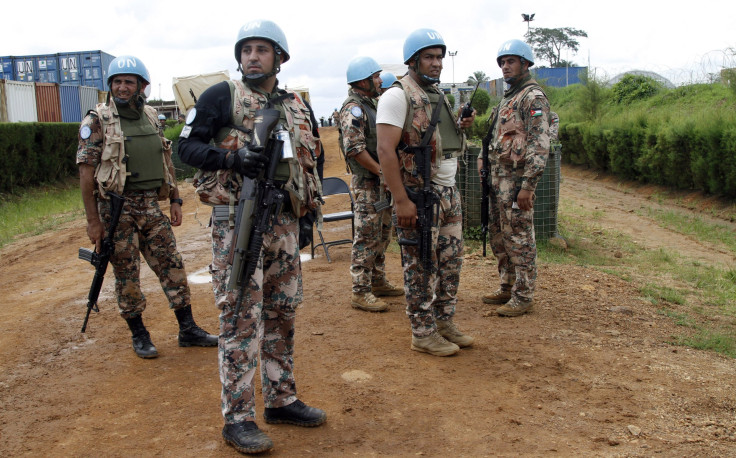 The U.N. peacekeeping mission in Democratic Republic of Congo said late on Friday that it has received allegations of sexual abuse against Tanzanian peacekeepers based in Congo's northeast, the latest in a series of such accusations against U.N. forces.
The mission said in a statement that it received the allegations against members of its Force Intervention Brigade, tasked with offensive operations, in the village of Mavivi on March 23 and immediately launched an investigation.
"Initial results suggest that there is evidence of transactional sex and sex with minors," the statement said. "There are also a number of paternity claims."
The statement did not say how many cases of abuse had been alleged or provide any further details about the accusations.
U.N. peacekeeping missions have been beset by accusations of sexual abuse. The United Nations reported 99 such allegations against staff members across the U.N. system last year.
The United Nations said this week that it has expanded an investigation into new allegations of sexual abuse by foreign peacekeepers in Central African Republic. U.N. officials said they have interviewed some 108 alleged victims, most of them minors.
The U.N. peacekeeping mission in Congo, which was initially put in place during a civil war that took place in 1998-2003, is the world's largest, with around 20,000 uniformed personnel.
The Security Council renewed its mandate earlier this week for one year.
© Copyright Thomson Reuters 2023. All rights reserved.