UN Security Council Authorizes African-Led Force To Oust Mali Rebels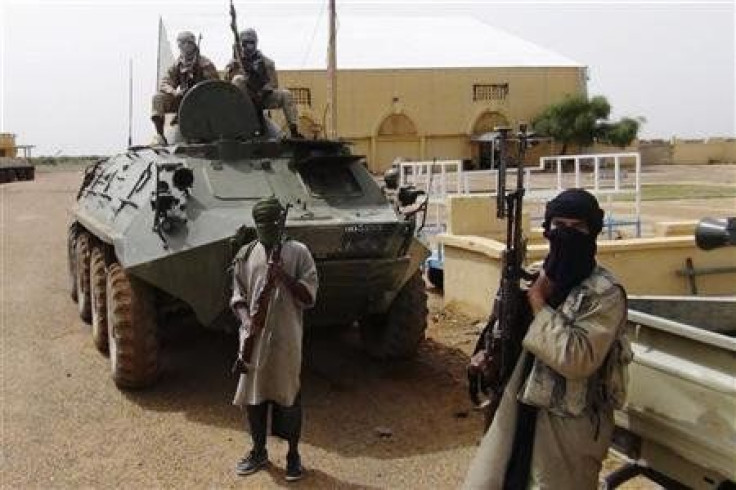 The U.N. Security Council Thursday authorized an African-led military force to help Mali's government recapture the northern part of the country from Islamist rebels.
Radical Islamists have occupied northern Mali since January when fighting broke out between the government forces and Tuareg rebels. Islamists, including Al-Qaeda-linked groups, Tuareg rebels and others, enforced a brutal form of Islamic law in the territory.
Acting under Chapter VII of the United Nations Charter, which allows the use force in the face of a threat to peace or aggression, the Security Council "tasked the mission with contributing to the rebuilding of the Malian Defence and Security Forces, as well as supporting the Malian authorities in recovering the areas in the north under the control of terrorist, extremist and armed groups and in reducing the threat posed by terrorist groups," the UN News Centre reported.
A resolution, drafted by France and passed unanimously by the Security Council, gave an initial one-year mandate to the force, which would be known as the African-led International Support Mission in Mali (AFISMA).
The resolution said force could be used only when political efforts were exhausted. It said U.N. Secretary-General Ban Ki-moon, the Economic Community of West African States (ECOWAS), the African Union and other states would have to secure the Security Council's approval for the planned military action, the AFP has reported.
The resolution asked the Malian rebel groups to cut off all ties with terrorist organizations. It asked the transitional authorities to put in place a credible framework for talks with groups which cut off ties with the terrorist outfits.
Over 412,000 people have been forced to flee northern Mali due to the renewed clashes, drought and political instability in the wake of the military coup in March.
© Copyright IBTimes 2022. All rights reserved.
FOLLOW MORE IBT NEWS ON THE BELOW CHANNELS