UN Sustainable Development Goals: Climate Change, Poverty, Gender Equality And Other Targets To Improve The World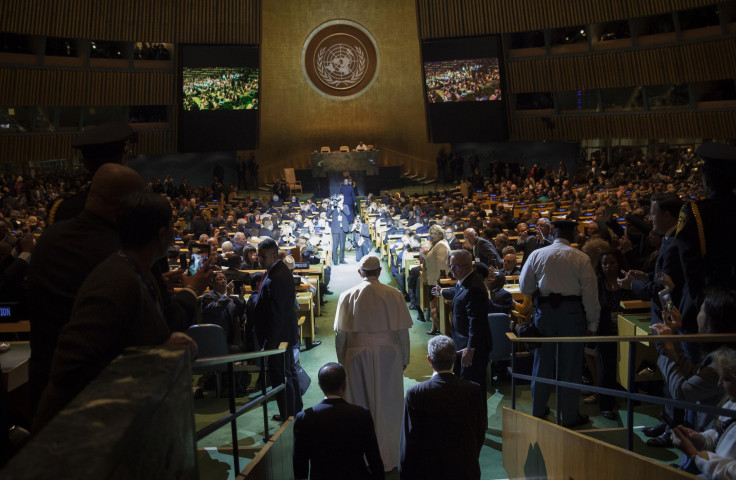 It's an ambitious list: Seventeen goals for the next 15 years to make the world a better place. World leaders and officials were scheduled to meet from Friday to Sunday at the United Nations to discuss and adopt new sustainable development goals to replace the millennium development goals that ended this year.
The worldwide goals are meant to help create sustainable development in areas that include climate change and ending poverty until 2030. The U.N. hopes the goals will be a "launch pad for action by the international community and by national governments to promote shared prosperity and well-being." The goals call for action from all countries, from the richest to the poorest.
"Yet for all the remarkable gains, I am keenly aware that inequalities persist and that progress has been uneven," said Secretary General Ban Ki-moon Friday describing the last set of goals.
While the millennium development goals were focused on poverty and health issues, the new goals expand beyond that and also target reducing inequality and fighting climate change. Following the Pope's address to the U.N. Friday, the next three days were expected to feature plenty of debates with non-governmental organizations also having an opportunity to speak.
Here's a look at some of the most ambitious goals.
The first aims to "end poverty in all its forms everywhere." The U.N. estimated that 836 million people are living in extreme poverty today, mostly in South Asia and sub-Saharan Africa. Going hand in hand with this goal was the promotion of sustained and inclusive economic growth and employment for all, as well as the reduction of inequality. Global unemployment has increased in recent years with 75 million young men and women out of work.
Ending hunger and achieving food security, improving nutrition and promoting sustainable agriculture all make up the second far-reaching goal. Approximately 795 million around the world are still undernourished, the U.N. reported. Along with this goal, the U.N. was promoting access to water and sanitation as well as "well-being for all ages."
With the creation of the U.N. Women agency in 2010, the development goals have a stronger focus on gender equality with one goal focusing on achieving equality and empowering women and girls. Part of this is another goal that ensures education for all.
An entire goal was devoted to combating climate change and comes at an important moment with world leaders scheduled to descend on Paris in November to try and agree on a universal climate deal. One related goal aims to ensure modern and sustainable energy, and another looks to ensure that infrastructure built will be resilient.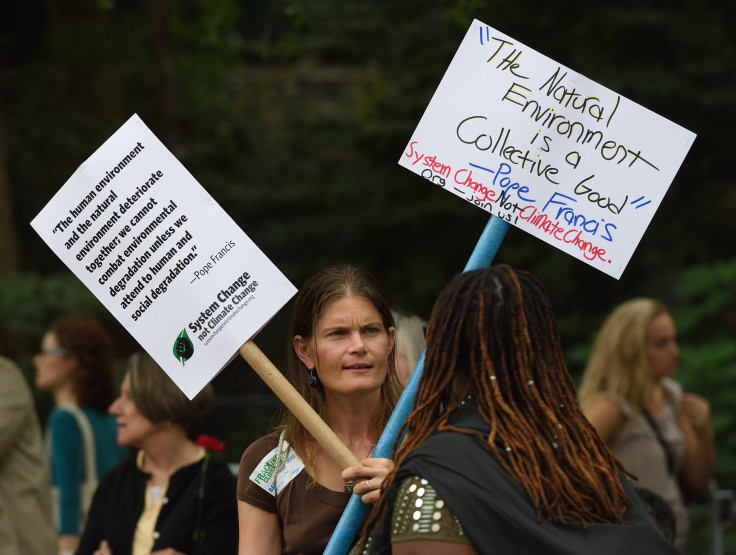 Additional goals include ensuring sustainable consumption and production, conserving and sustainably using marine resources, protecting ecosystems, making cities inclusive and peaceful and strengthening global partnerships to make sustainable development possible.
© Copyright IBTimes 2023. All rights reserved.
FOLLOW MORE IBT NEWS ON THE BELOW CHANNELS