Undercover Boss Season 3 Sneak Peak: Premiere Shares the Softer Side of Diamond Resorts International's Stephen Cloobeck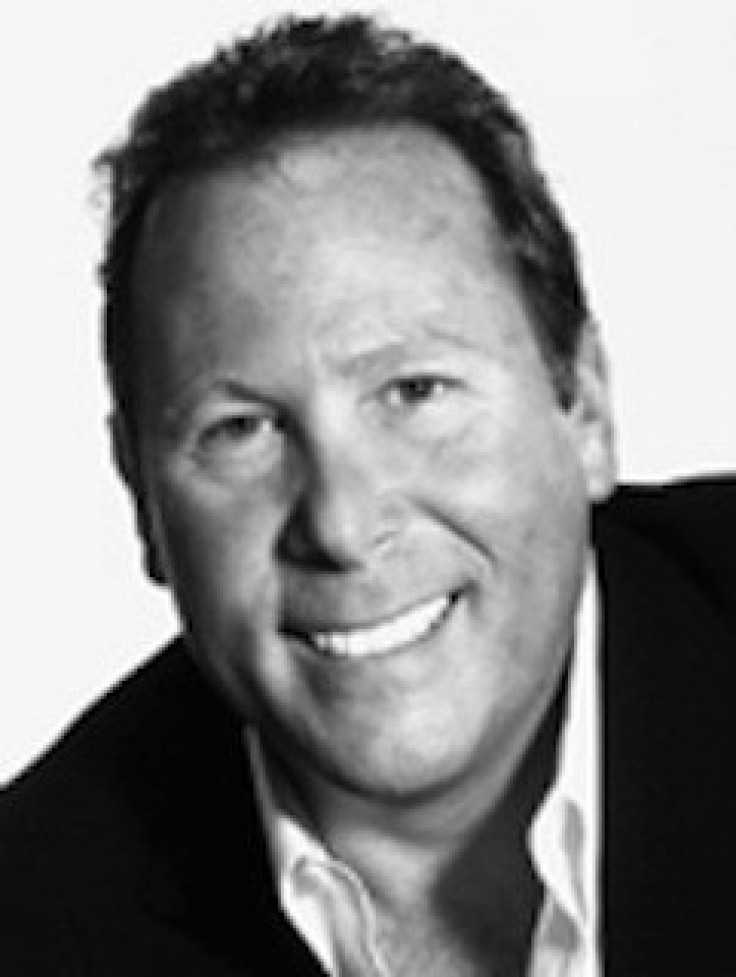 How do you disguise yourself when you're a bodybuilder boss, with your picture in every hotel of your far-flung company? Answer: A long-haired wig and contacts; guess your employees aren't paying that much attention to the boss's picture.
Like previous episodes of CBS' Undercover Boss, the season 3 premiere amusingly follows the disguised CEO's inability to take on the jobs of his lower ranking employees. And this Sunday's season 3 premiere is true to form: A disguised Stephen J. Cloobeck appears doing maintenance, behind the front desk, and answering the phone at the call center.
Cloobeck's career began with a bold and massive turnaround of timeshare giant Diamond Resorts International. Today he is Chairman and CEO of the business, which now has 205 worldwide resorts.
In the show, this master entrepreneur, quickly shows that the leap from boardroom to room service is hard for him; Turns out is it very difficult for him to stick to his company's motto of simplicity, choice, comfort.
The CEO is clearly working out of his element. Cloobeck, whose former supermodel wife says he doesn't even have a hammer, must paint, change a install a replacement light fixture, repair a ventilation system, and fearfully climb down a ladder. Turns out climbing the corporate ladder is harder for this boss than climbing back down.
The undercover experience definitely proves taxing for the middle-aged CEO. While working as a hotel repairman, he nearly sets his whole building ablaze after misusing a blow torch. His work behind the hotel desk, which he calls archaic, is done chiefly without a computer. He also finds trouble keeping his disguise after realizing his photograph is right behind him.
Cloobeck is pushed to the limit after learning that his call center workers are not being properly trained. In the most surprising scene of the episode, the outraged CEO breaks his cover to his employee and storms to the supervisor's office for an explanation.
For frequent Undercover Boss viewers this episode may be hackneyed, but the powerful ending definitely makes it worth watching. The philanthropic Cloobeck rewards his hardworking employees with money, vacations and mortgage payments.
Season 3 of the Emmy-nominated series premieres this Sunday, January 15 (8:00-9:00 P.M., ET/PT) on CBS Television Network.
© Copyright IBTimes 2023. All rights reserved.