Undocumented Immigrant Driver's License Scam: New Mexico Man Sentenced Amid State Crackdown On Document Fraud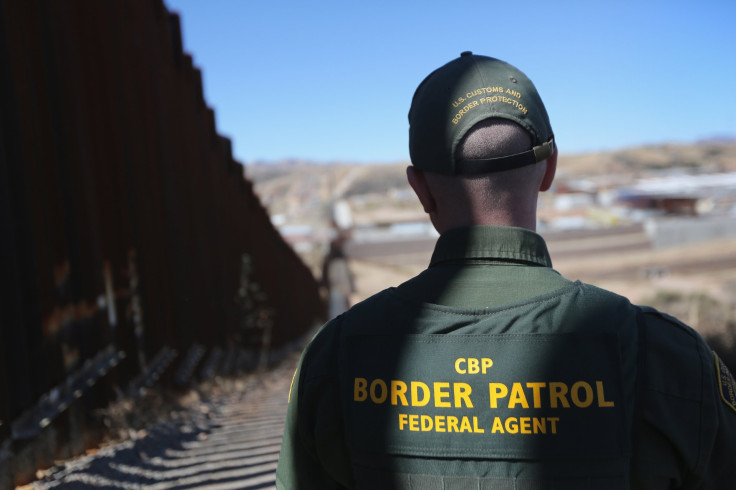 A New Mexico man has pleaded guilty to running a small illegal enterprise in which he sold fraudulent documents for obtaining state driver's licenses to undocumented immigrants amid the state's recent clampdown on driver's license fraud. Eduardo Chavez, 34, was arrested by U.S. Border Patrol agents in November 2014 and indicted on six charges, including forgery and possession of a forged license, in January, court documents showed, according to the Associated Press. He was sentenced to three years of supervised probation Tuesday.
"He's supplying residency documents to people who do not live in New Mexico, and they are trying to obtain licenses illegally," Ben Cloutier, a spokesman for the Taxation and Revenue Department, told the Albuquerque Journal. The phony documents, which Chavez sold for about $1,000 and were used by undocumented immigrants to obtain driver's licenses from the state, included fake water and power bills. "It is a problem, and we're trying to do everything we can to prevent it," Cloutier said.
A recent crackdown on driver's license fraud in New Mexico saw the number of licenses issued to undocumented immigrants fall by 70 percent from 2010 to 2014, according to the USC Price School of Public Policy in Los Angeles. Last year, the state issued fewer than 4,600 licenses to immigrants, a sharp decline from four years earlier when the state issued 15,000 licenses to foreign nationals.
U.S. Immigration Summary | InsideGov
Twelve states and the District of Columbia offer access to driver's licenses regardless of immigration status, including New Mexico, according the National Immigration Law Center. New Mexico in 2003 became the first state to allow licenses to be issued to immigrants in the U.S. illegally to curtail the number of uninsured drivers.
New Mexico's driver's license law has often proved controversial. While the news of the recent drop in the number of fraudulent licenses going to immigrants was encouraging, New Mexico Gov. Susana Martinez "still sides with an overwhelming majority of New Mexicans who believe we must repeal the dangerous law of giving driver's licenses to illegal immigrants, which has turned our state into a magnet for criminal activity," spokesman Mike Lonergan said.
Last year, federal investigators ended a five-year illegal operation in which immigrants from Georgia were paying upward of $2,000 for fake documents to procure driver's licenses in New Mexico.
© Copyright IBTimes 2023. All rights reserved.