United Airlines Anticipates Travel Revival 2022, Adds International Flights
United Airlines (UA) announced Thursday that it will add new trans-Atlantic routes in the spring of 2022.
United will add 10 flights to five locations that aren't served by any major carrier -- Amman, Jordan; Bergen, Norway; Azores, Portugal; Palma de Mallorca, Spain; and Tenerife in the Spanish Canary Islands.
United said it will also add flights to five major European destinations -- Berlin, Dublin, Milan, Munich and Rome.
The Chicago-based carrier will also have flights that were halted by the pandemic to Bangalore, Frankfurt, Tokyo, Zurich and Nice, France.
The move comes as U.S.-based airlines have primarily focused on domestic travel due to pandemic-related international travel restrictions. United had previously said that the upcoming summer could be the busiest ever for trans-Atlantic travel.
The Biden administration is expected to ease travel bans soon that prevented some travelers from Europe to enter the U.S.
As of Thursday at 11:15 a.m. ET, shares of United Airlines were trading at $48.10, up $0.20, or 0.44%.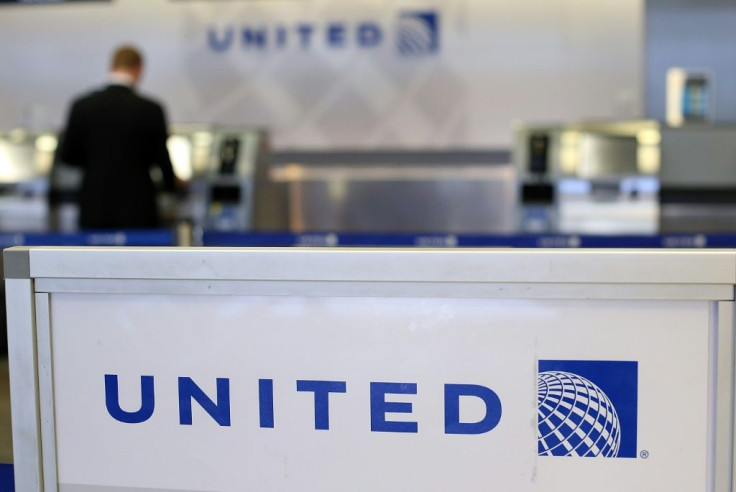 © Copyright IBTimes 2023. All rights reserved.