United Nations Envoy Said Djinnit Drops Out As Mediator For Burundi Negotiations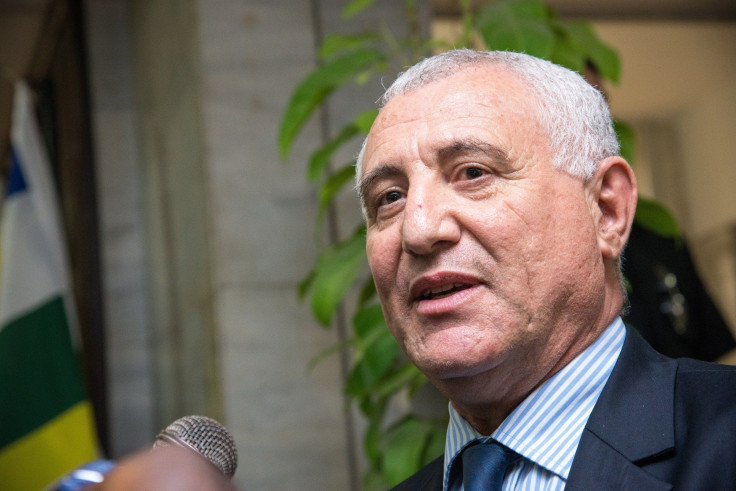 The United Nations representative in East Africa has stepped away from his role as a negotiator between Burundi's ruling party and opponents who continue clashing violently over the current president's decision to run for a third term. Some opposition leaders reportedly accused Said Djinnit of not focusing the talks he was hosting on the conflict's core issue, according to the BBC.
Djinnit, the U.N. special envoy to the so-called Great Lakes Region, started meeting with members of Burundi's ruling party, which is led by President Pierre Nkurunziza, and leaders of the opposition last month to find a solution to the crisis, which has caused thousands to flee the area. But a U.N. statement Wednesday said Djinnit "duly takes note of the positions expressed a few days ago, on his role as facilitator by some Burundian parties."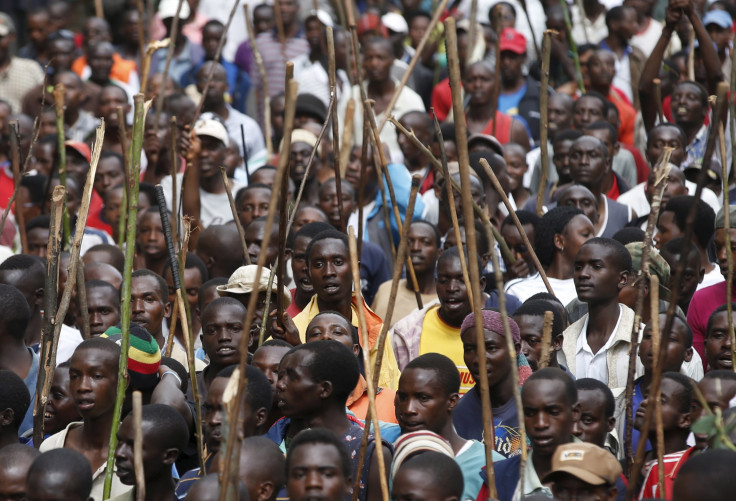 Violent protests have roiled the capital, Bujumbura, since April when Nkurunziza announced his intention to run for a third office term, in violation of Burundi's constitution.
And despite the fact that these clashes, which have included a coup attempt, have sent more than 25,000 people fleeing into neighboring Rwanda, Tanzania and the Democratic Republic of Congo, government and opposition forces have yet to make a deal.
During negotiations supervised by Djinnit, the parties "maintained diverging views" about whether or not the president should run again. The country's constitution allows only two five-year terms for any president, which Nkurunziza has already fulfilled. His claim that his first election was invalid was supported by the country's courts -- though only after one judge fled the country saying he was threatened with death if he didn't approve of Nkurunziza running for a third term.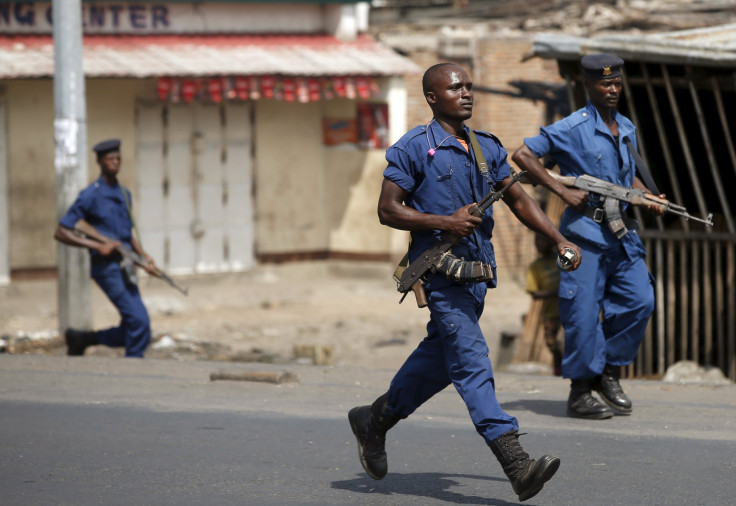 While they couldn't agree on this key issue, the opposing sides did reportedly adopt a set of recommendations in support of press freedom and the reopening of radio and television stations. In recent weeks, many local journalists have gone into hiding after receiving threats from members of the Imbonerakure, the ruling party's notorious youth militia, drawing condemnation from watchdog groups such as Reporters Without Borders.
On Tuesday officials also set a new date for elections, with the legislative vote set for June 29 and presidential vote on July 15.
Djinnit will maintain his post as an envoy to the region, but will stay out of any future negotiations.
According to the U.N. statement, he "encourages the Burundian parties to continue their dialogue with a view to create conditions conducive to holding free, fair, inclusive and peaceful elections," and stresses the importance of preserving the terms of the Arusha Peace and Reconciliation Agreement, a 2006 peace deal that ended 13 years of a bloody civil war.
"He reiterates his appeal to all parties to exercise restraint and to refrain from any acts likely to increase tension and violence."
© Copyright IBTimes 2023. All rights reserved.