Uruguay Registers Cannabis Growers' Clubs, Taking Another Step Towards Legal Pot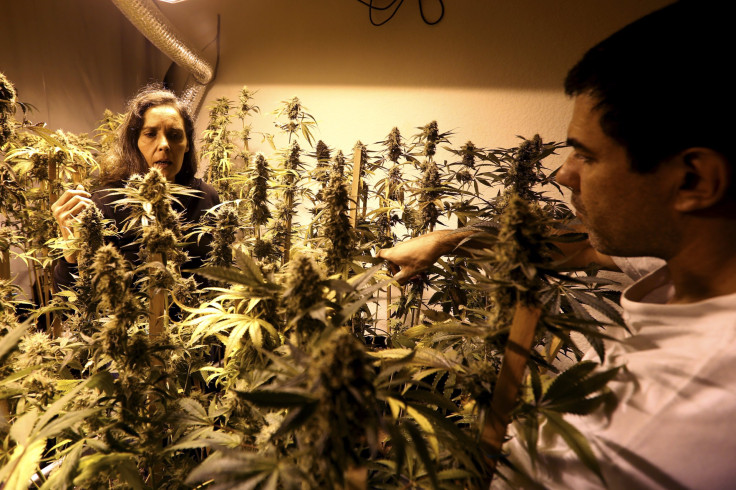 Uruguay opened registration for cannabis growers' clubs this weekend in another step toward nationwide marijuana legalization. But the legalization program remains in jeopardy as the country heads toward a presidential runoff vote that could determine the future of state-backed marijuana distribution in Uruguay.
Registered clubs with a maximum of 45 members are permitted to grow up to 99 marijuana plants per year, up to 480 grams, according to the government cannabis control agency's website. Cultivation centers must also be at least 150 meters away from drug rehabilitation facilities and schools.
Uruguay previously opened up registration to private growers in August, allowing registered individuals to grow up to six plants per year at home. The government also plans to let pharmacies begin selling marijuana in early 2015.
Uruguay's Congress passed a law in December 2013 allowing the state to regulate the cultivation, sale and distribution of marijuana nationwide – the first country in the world to pass such a law. President José Mujica, who spearheaded the legalization scheme, has argued that putting marijuana under state control would undercut the illegal drug trade.
But the law is unpopular with most Uruguayans – around 60 percent of people have said they oppose it – and the program faces an uncertain future as the country heads into the runoff round of its presidential election on Nov. 30. While Mujica's chosen successor, Tabare Vazquez, supported the law, challenger Lacalle Pou has said he would roll back the state's involvement in the sale and distribution of marijuana, while allowing for personal cultivation at home.
© Copyright IBTimes 2023. All rights reserved.