US Arrests Venezuela's Former Chief Of Intelligence On Drug Trafficking Charges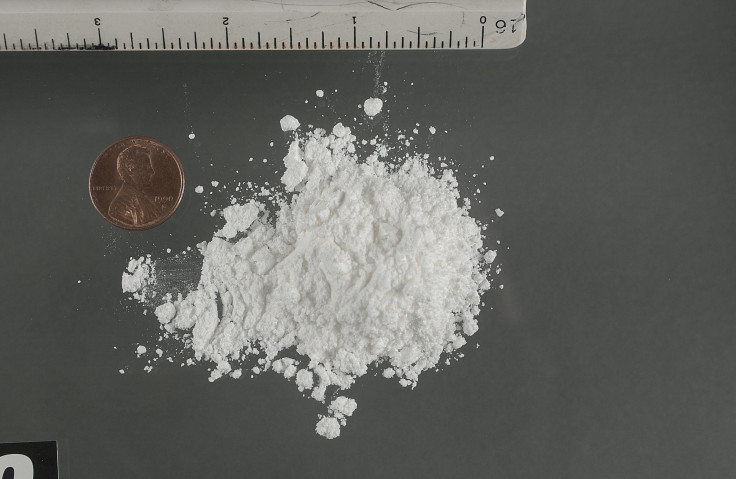 Venezuela's former chief of military intelligence was arrested by the United States on charges of drug trafficking Wednesday night in the Caribbean island of Aruba.
At the time of his arrest, Hugo Carvajal, a general in Venezuela's military, was on diplomatic business on the island, according to a Reuters report. Carvajal will be flown to the U.S., where he will face charges related to drug crimes and helping Colombia's FARC rebels, the report said. Carvajal ran Venezuelan military intelligence from 2005 to 2009 under late President Hugo Chavez.
"A soldier of the fatherland, in diplomatic service and protected by the Vienna Convention, has been ambushed," Venezuelan President Nicolas Maduro reportedly said in a speech. "He is kidnapped ... As head of state I put my hand in the fire for Major General Carvajal and I will defend him with all the possibilities and strength of the Venezuelan state ... We will not allow Venezuela's honor to be stained."
Venezuela, which has been trying to make Carvajal its diplomatic consul to the former Dutch colony of Aruba, blamed Dutch authorities for his arrest, which comes at a time when Benny Palmeri-Bacchi, another Venezuelan official, also faces charges in a Miami federal court, of taking bribes from South American drug cartels to help move large shipments of cocaine to the U.S.
Palmeri-Bacchi, 46, a former Venezuelan judge and attorney, was arrested on Friday after flying to Miami for a family vacation to Disney World, and is being held on charges of distributing cocaine in the U.S., conspiracy of obstructing justice, money laundering and extortion. He has reportedly pleaded not guilty to all charges.
Rodolfo McTurk, the former director of Interpol in Venezuela, has also been charged in the same case. In 2013, both men were declared as fugitives and McTurk is believed to still be in Venezuela.
They allegedly helped drug lord Jamie Alberto Marin Zamora, of Colombia's North Valley Cartel, smuggle "thousands of kilograms of cocaine" from Venezuela to the U.S., a December 2013 federal grand jury indictment in the Southern District of Florida said.
A May 2013 indictment unsealed Thursday accuses Carvajal and McTurk of working with the cartel, and the late Wilber Varela, alias "Jabon," of smuggling cocaine from Venezuela between 2004 and 2008, by bribing high-ranking military and law enforcement officials
U.S. prosecutors intend to seize $2.5 million from the men's accounts in Wells Fargo and Espirito Santo Bank, Reuters reported.
© Copyright IBTimes 2022. All rights reserved.
FOLLOW MORE IBT NEWS ON THE BELOW CHANNELS