US Charges Six Chinese Nationals With Economic Espionage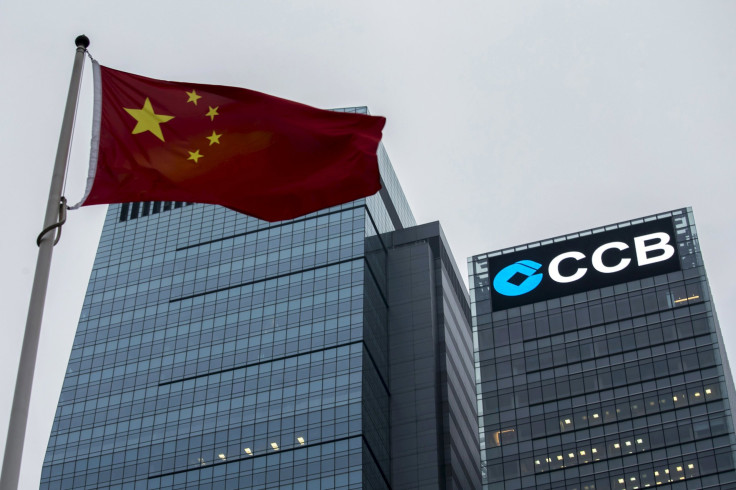 (Reuters) - The U.S government charged six Chinese nationals with economic espionage, saying they stole secrets from two companies that develop technology often used in military systems, the Department of Justice said on Tuesday.
It was the third time in as many years that U.S. authorities have made accusations of economic espionage conducted on behalf of China, a sign that the United States is increasingly focused on what it has termed a top national security concern.
One of the suspects, Professor Hao Zhang, 36, was arrested on Saturday in Los Angeles after he arrived on a flight from China, the Justice Department said in a statement. The other five suspects are believed to be in China.
Zhang and two other professors from Tianjin University were charged with stealing source code and other proprietary information from chipmakers Avago Technologies Ltd (AVGO.O) and Skyworks Solutions Inc (SWKS.O), where two of them worked.
Avago has headquarters in San Jose, California and Singapore, and Skyworks is based in Woburn, Massachusetts.
Zhang, a former Skyworks employee, and others established a company, ROFS Microsystems, at Tianjin with secrets stolen from the U.S. firms, prosecutors said.
Tianjin, one of China's oldest universities, is located nearly 100 miles (150 km) southeast of Beijing.
© Copyright IBTimes 2023. All rights reserved.